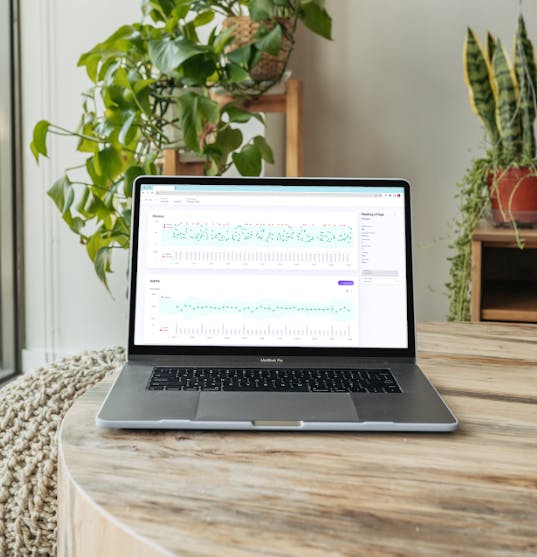 Managing data quality shouldn't be hard
At Validio, we give teams confidence in their most important data by offering a deep data observability platform for any modern data-driven organization, no matter size. We believe that you shouldn't have to be an AirBnB, Uber or Netflix to have advanced ML-based data quality technology in place.
We also believe that modern data teams get better return on investment by spending their time and resources on other business-critical tasks than building and maintaining their own data quality infrastructure.
Validio's mission is to eliminate bad data and enable organizations to be data-driven with confidence. Our vision is to enable data-driven companies to unleash the full potential of their data, resulting in better and more sustainable outcomes. We place an emphasis on cutting through the hype and building things that actually work and deliver real business value.
We're a group of ambitious builders with a passion for elegant and simple solutions to complex problems.
We're a senior team of data and machine learning professionals with backgrounds from renowned research institutions, leading startups, and established tech companies. Even though several members of our team have PhDs, we have all been working in industry and place an emphasis on cutting through the hype and building things that actually work and deliver real business value.
Meet the team.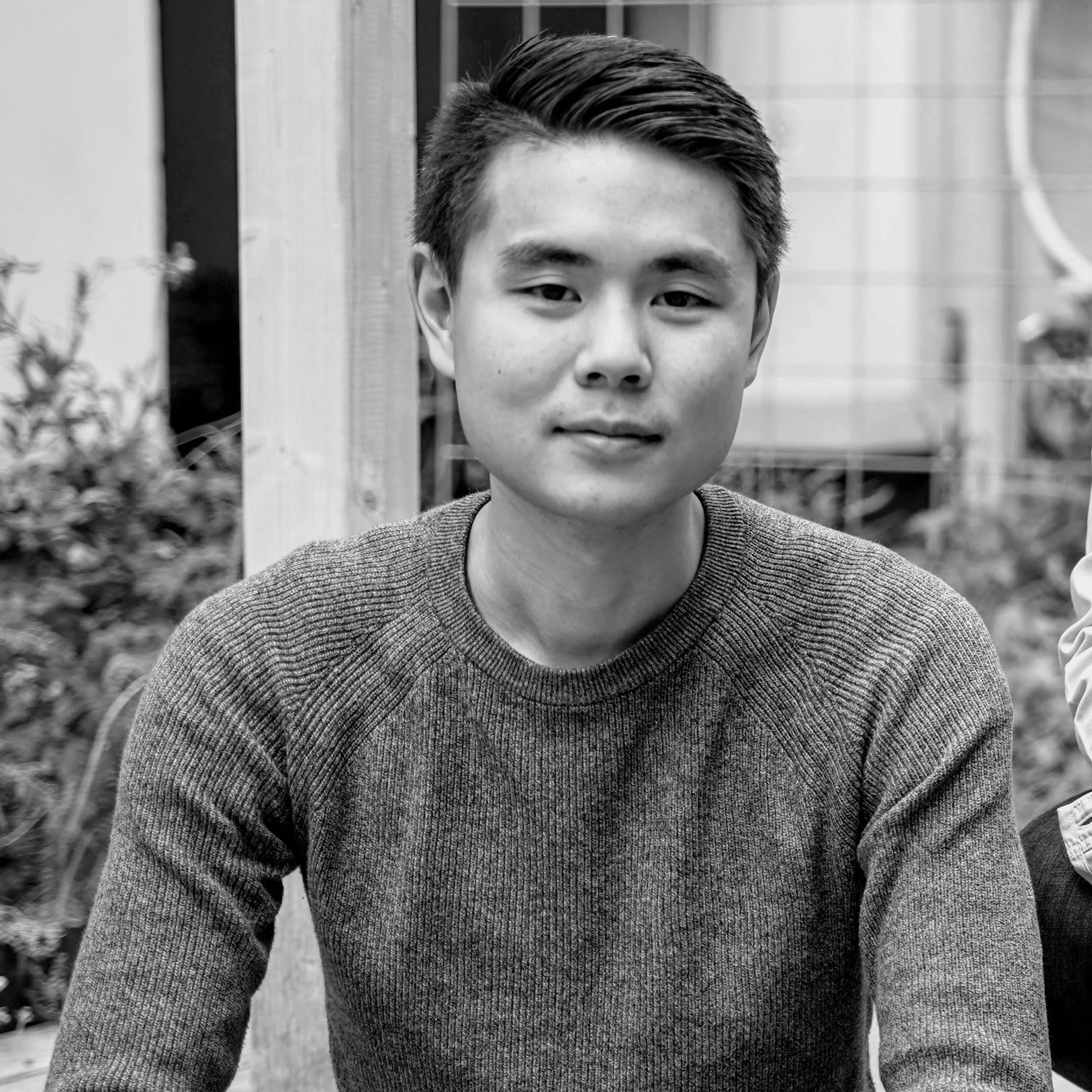 Patrik Liu Tran
Co-Founder & CEO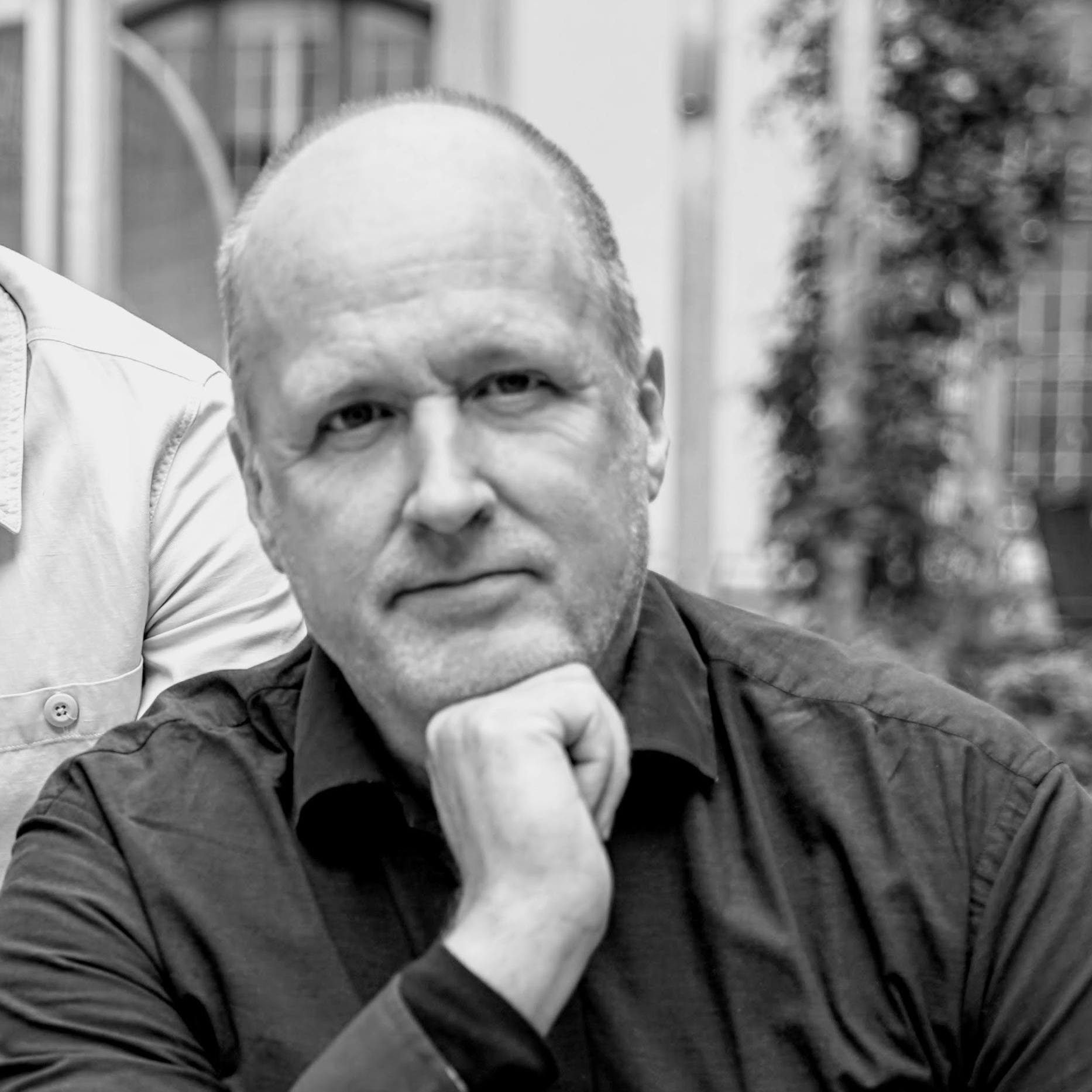 Urban Eriksson
Co-Founder & Data Science Lead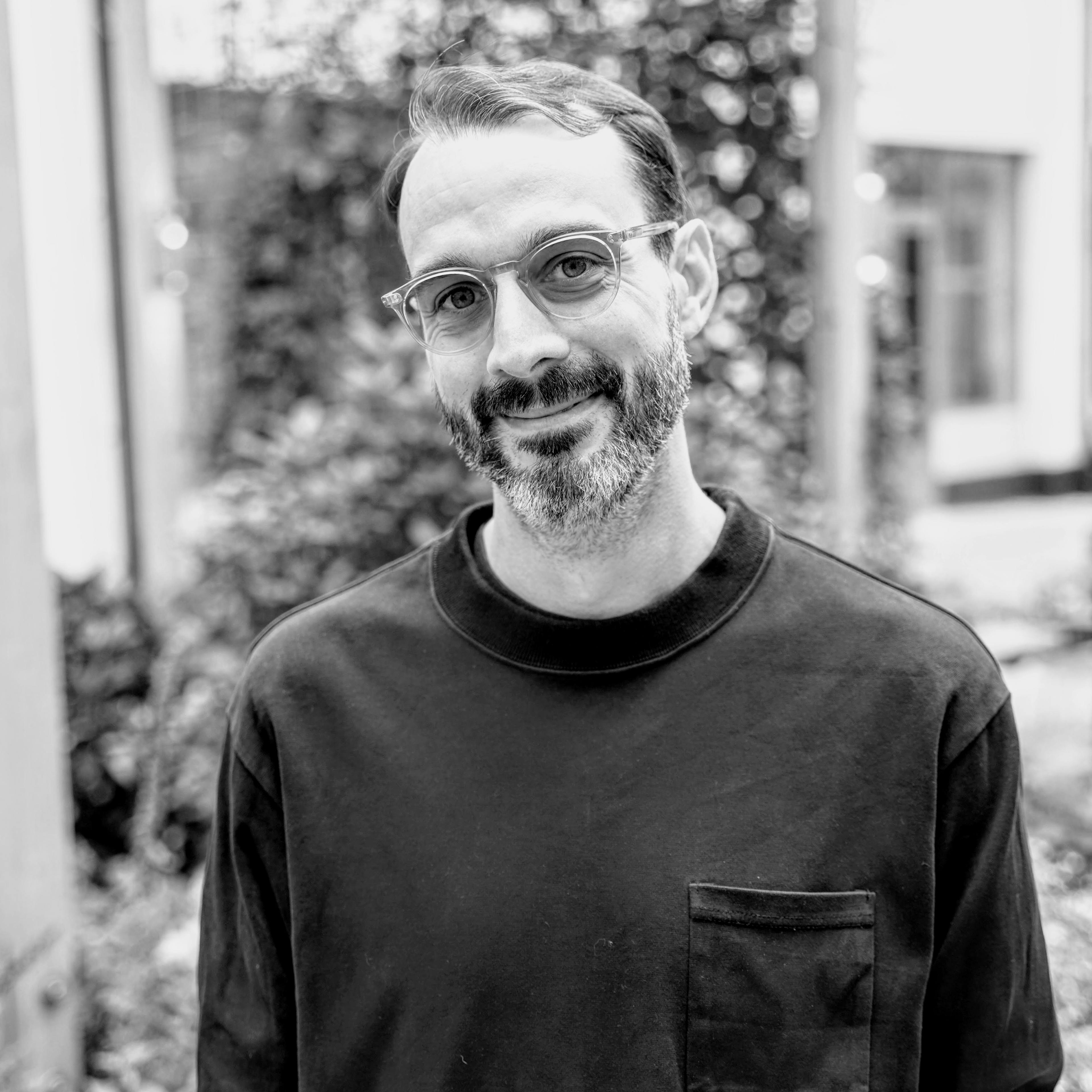 Christopher Brown
Head of Product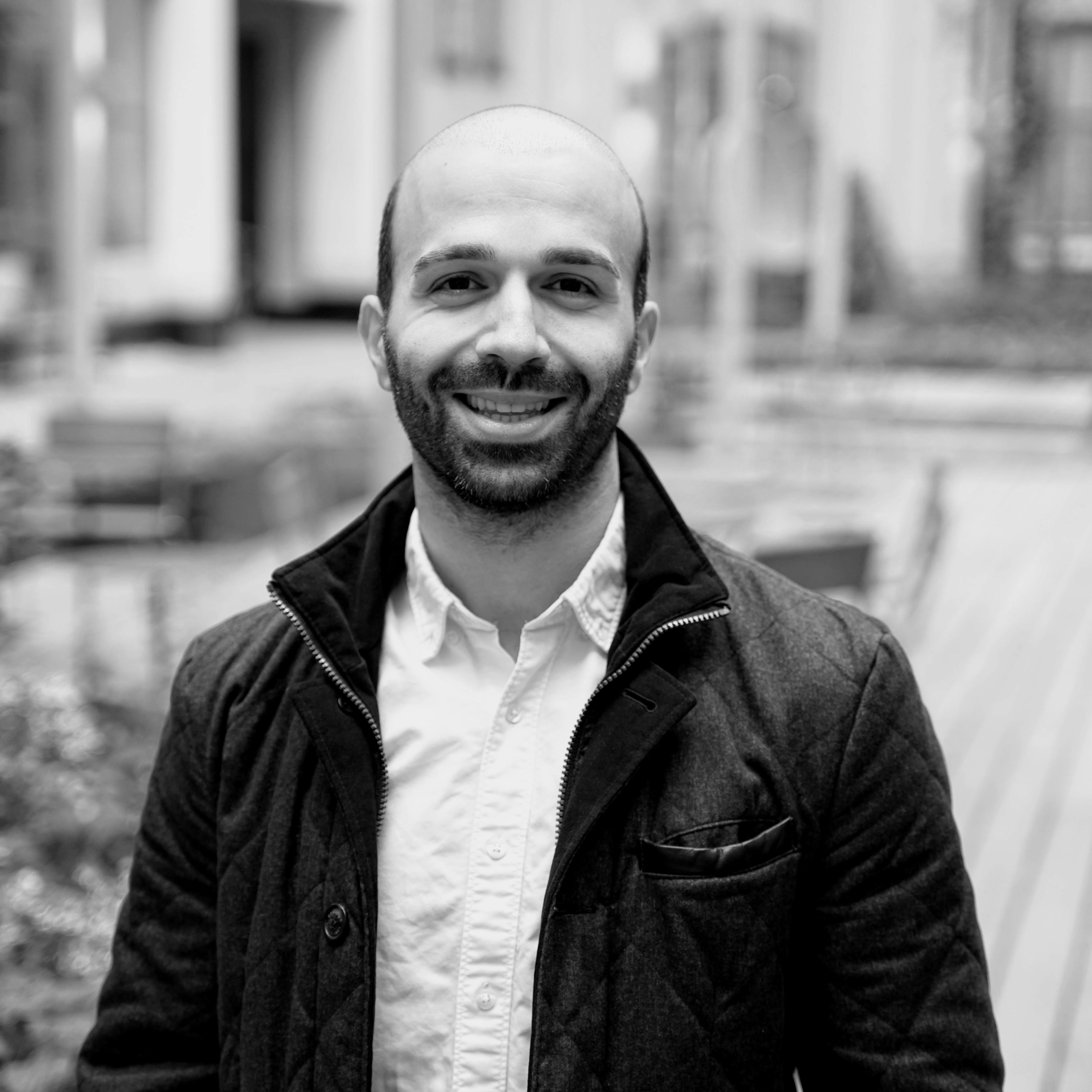 Hamid Noroozi
Senior DevOps Engineer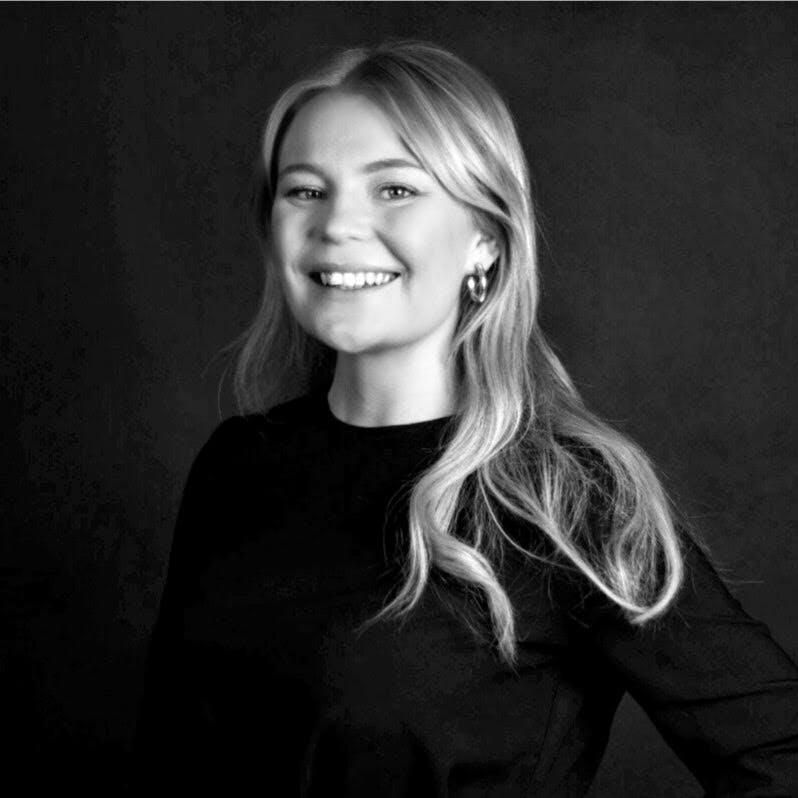 Rebecka Hogevall
People & Culture Lead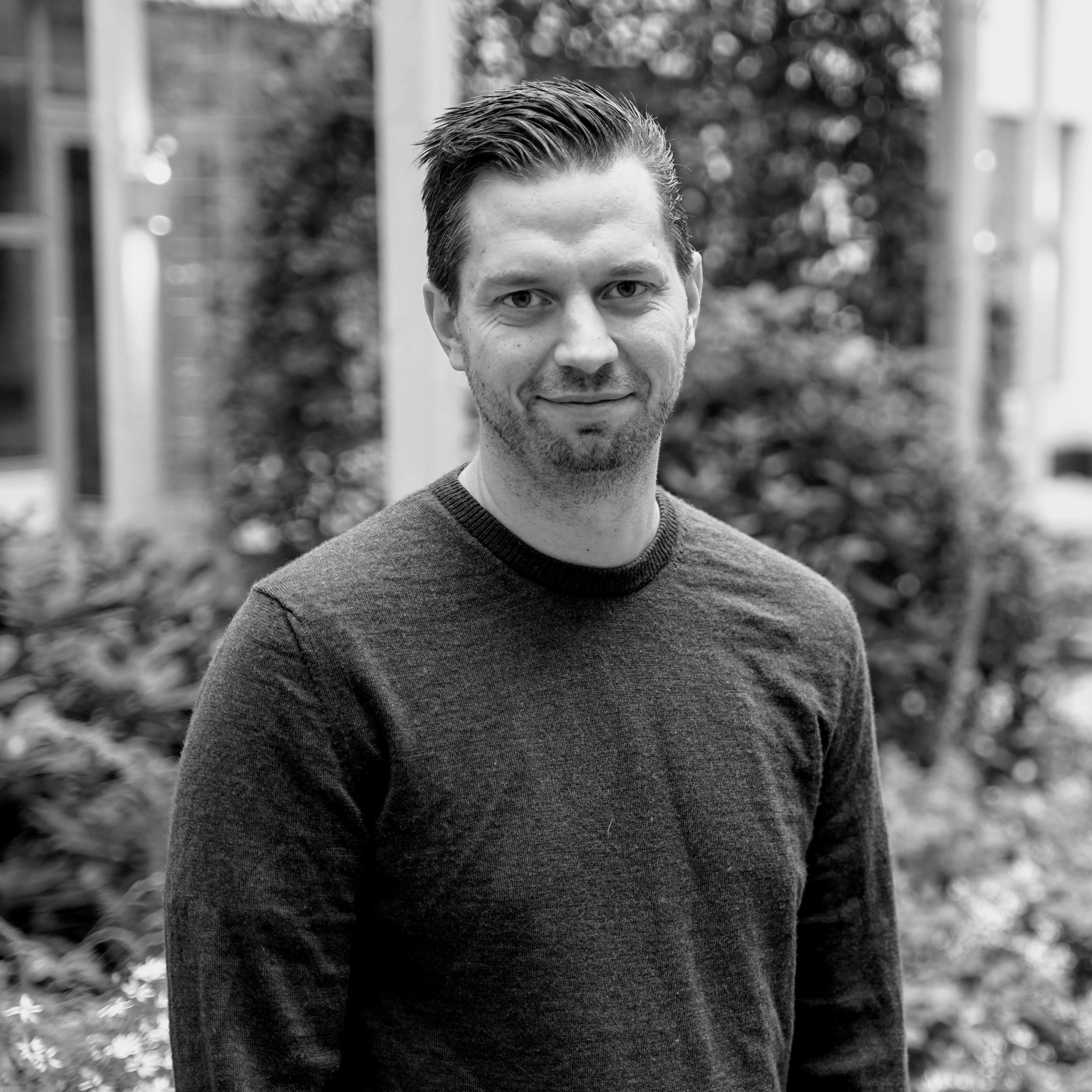 Alexander Ghebressilasie
Senior Software Engineer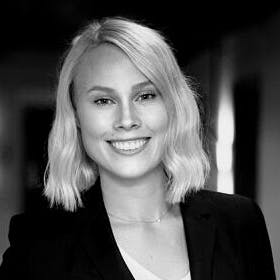 Sara Landfors
Head of Marketing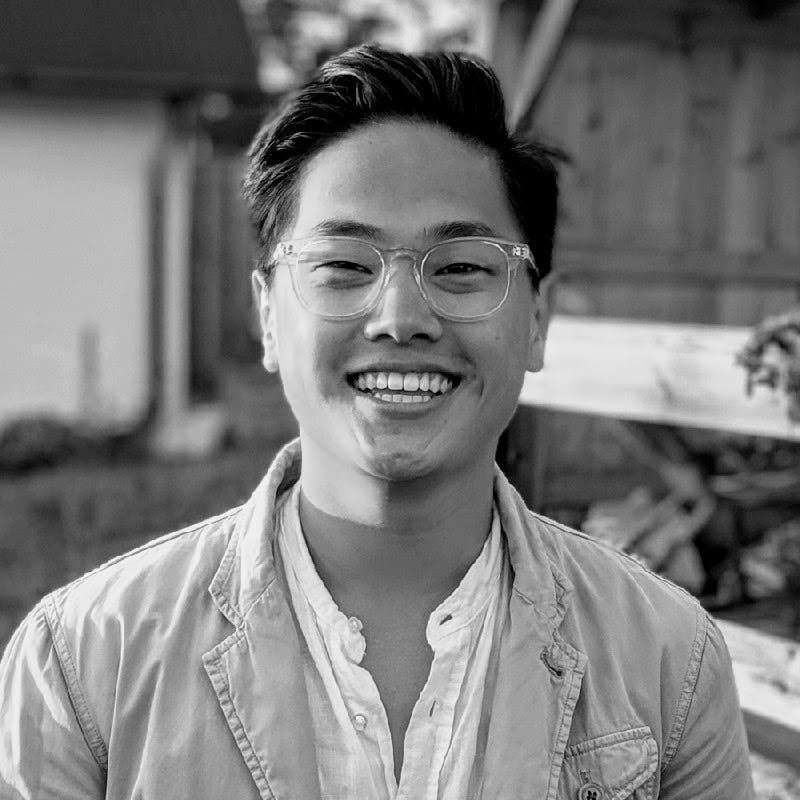 Richard Wang
Growth & Commercial Strategy Lead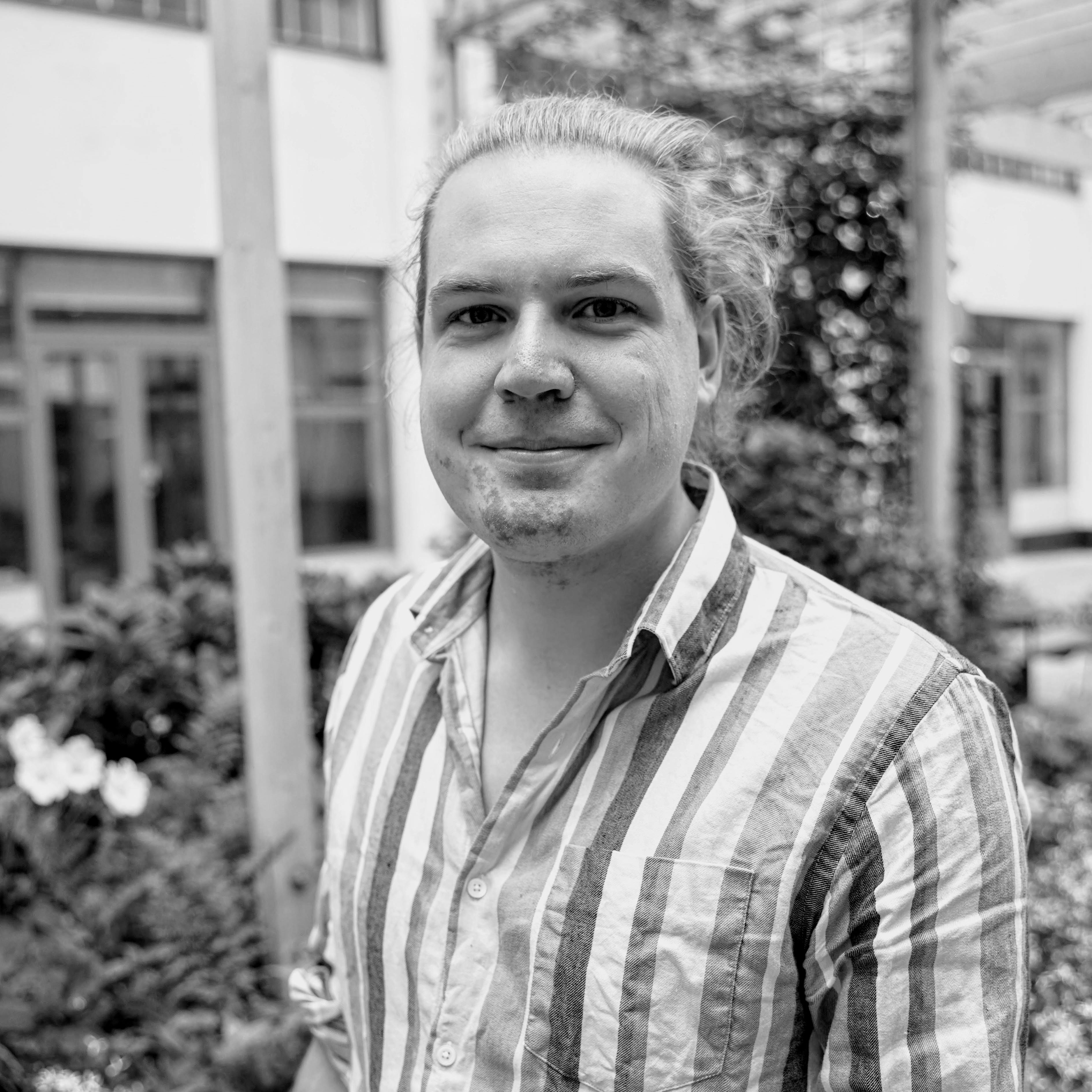 Mathias Kindberg
Software Engineer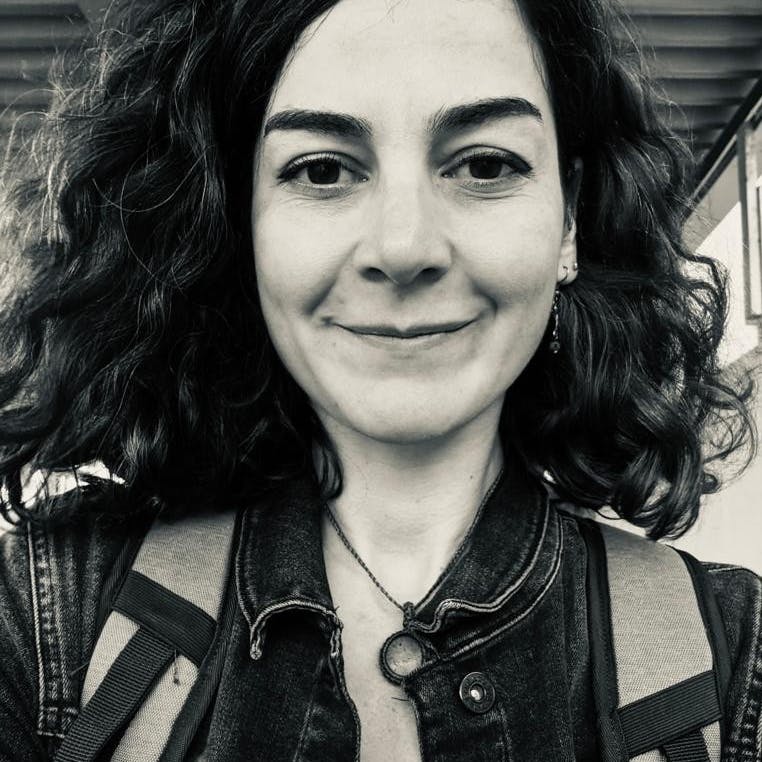 Canan Duygu Alyazıcı
Software Developer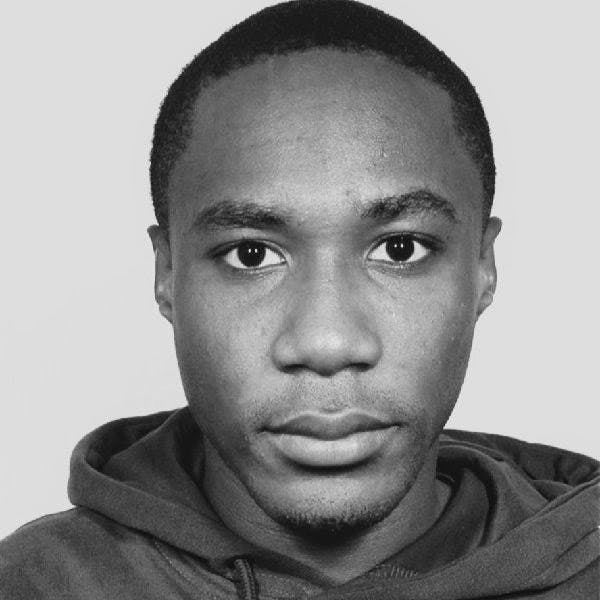 Ifeanyi Ubah
Software Engineer
Ilson Balliego
Software Engineer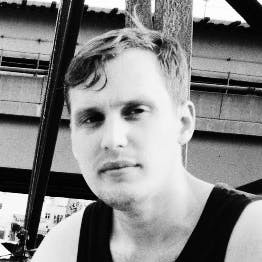 Christian Persson
Software Developer
Aleksei Piianin
Senior Backend Developer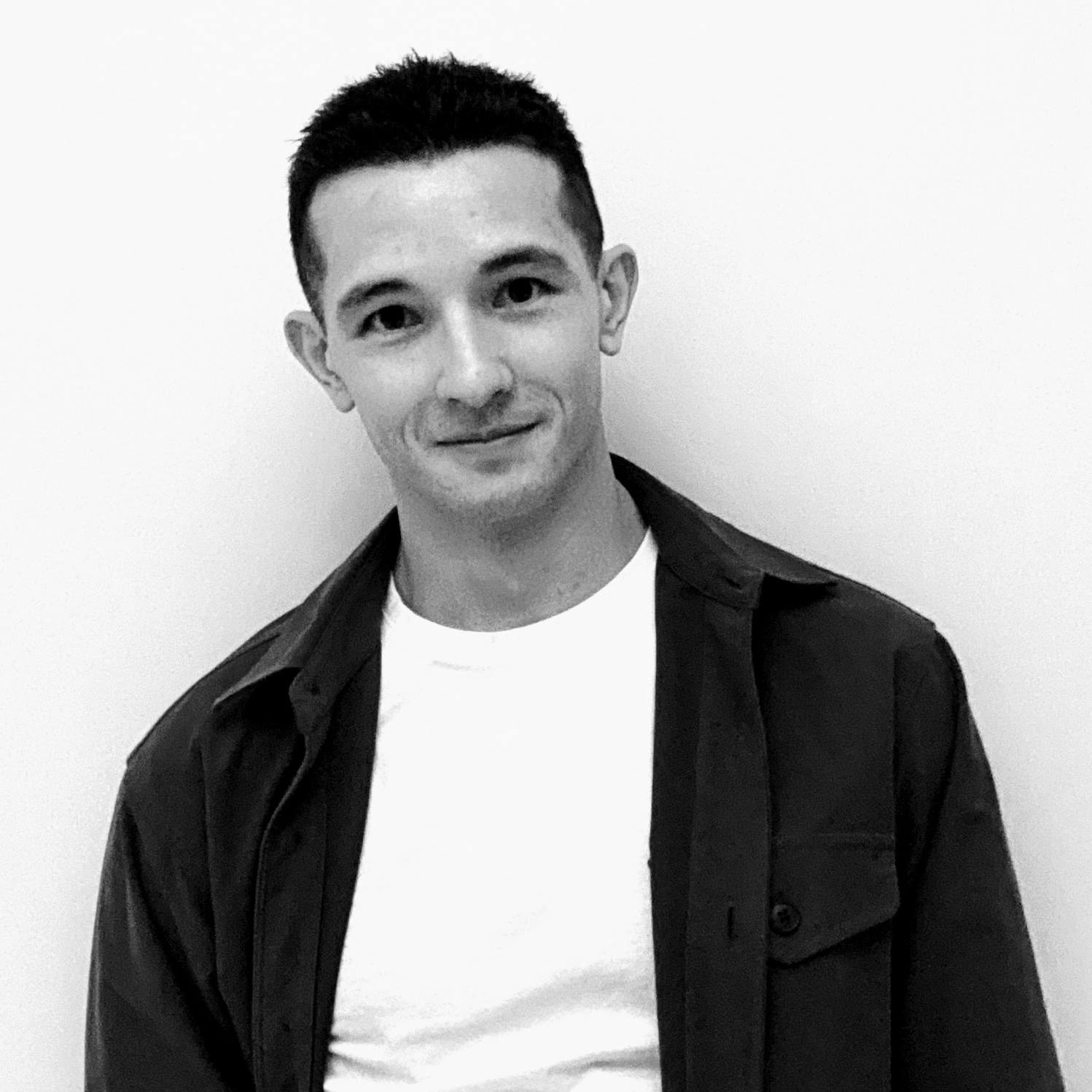 Jonathan Bridger
Software Developer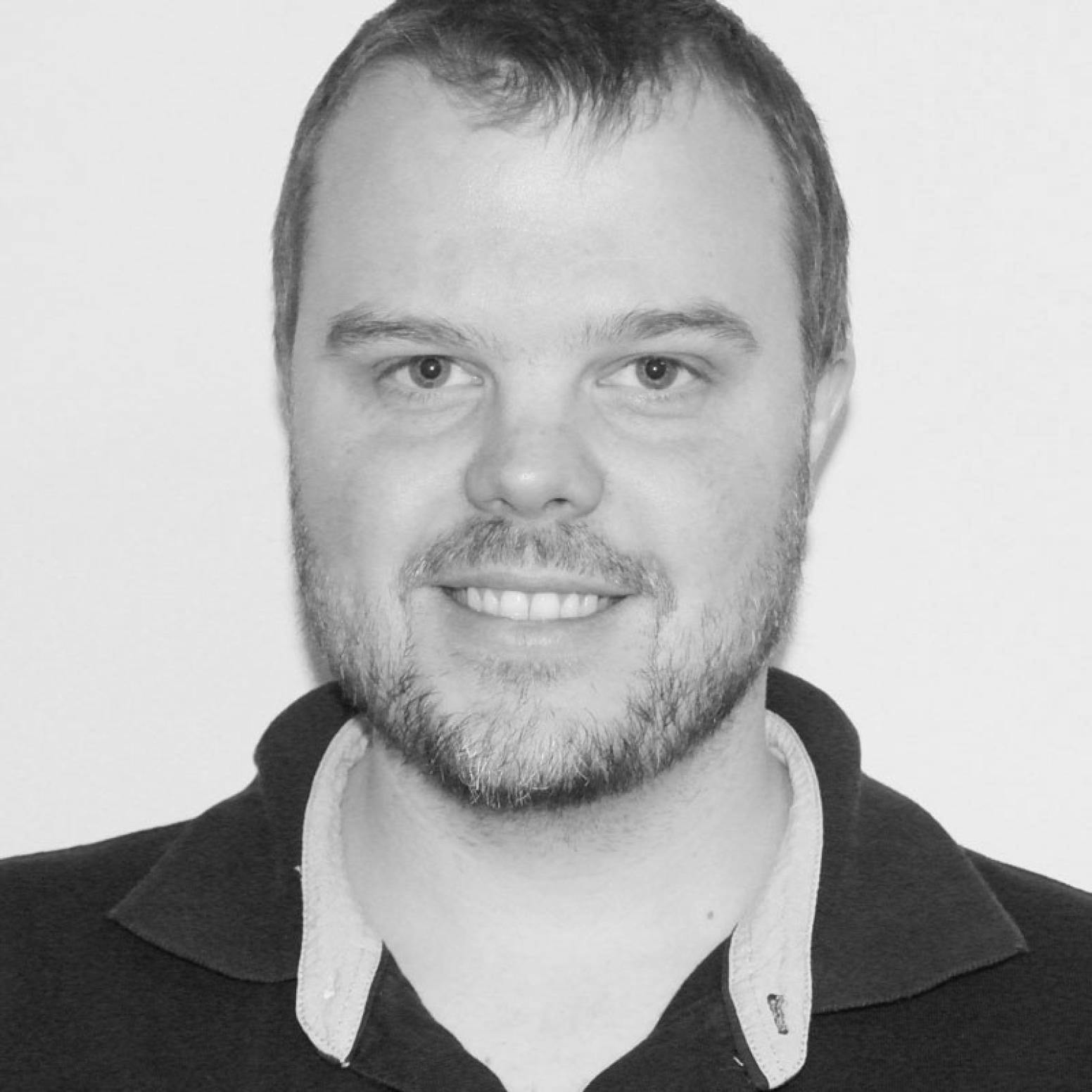 Marcus Johansson
Senior DevOps Engineer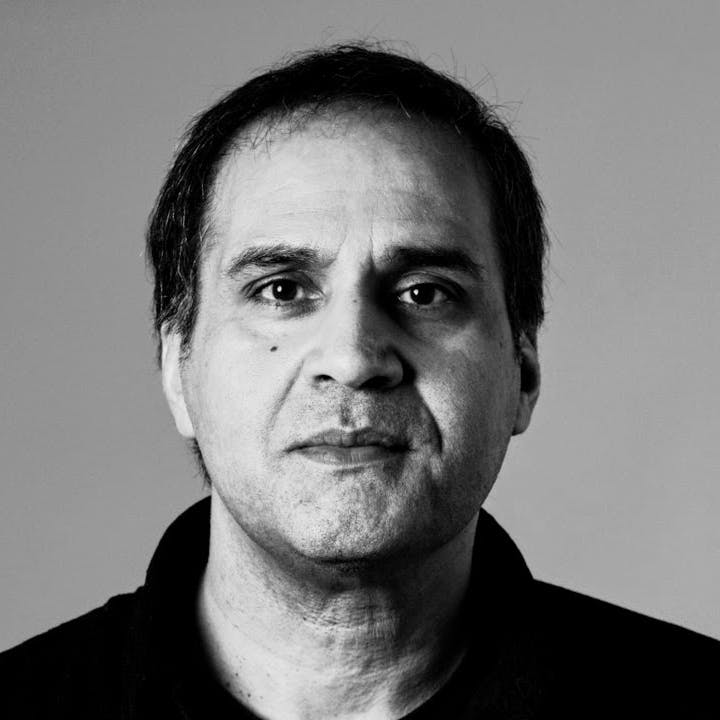 Dara Gill
External General Counsel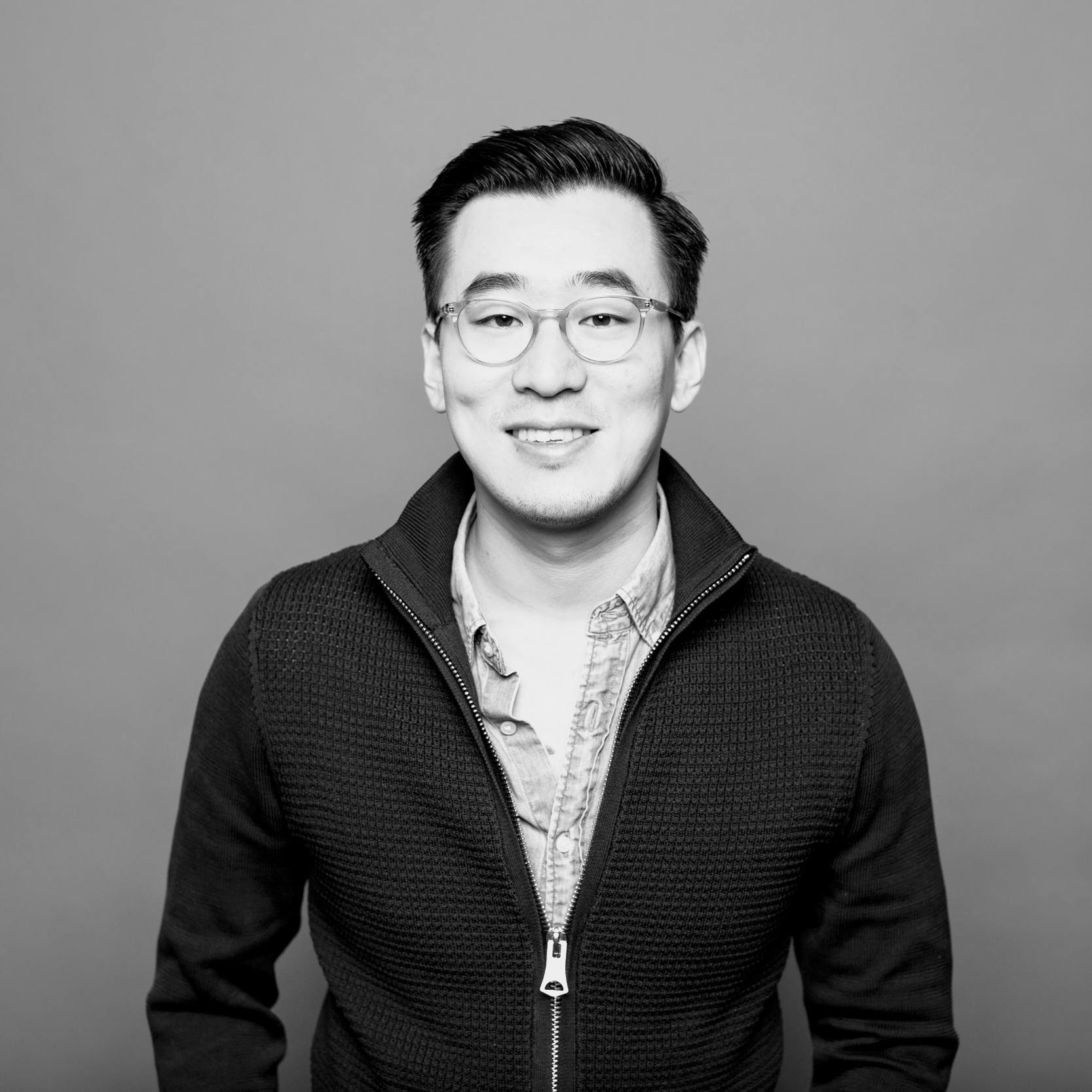 Kim Fai Kok
PR & Communications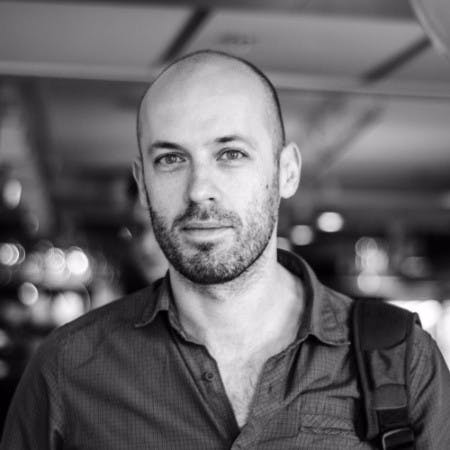 Mateusz Mojsiejuk
Senior DevOps Engineer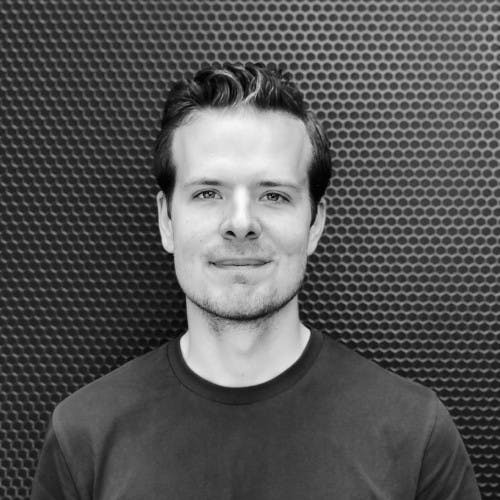 Elias Djurfeldt
Software Engineer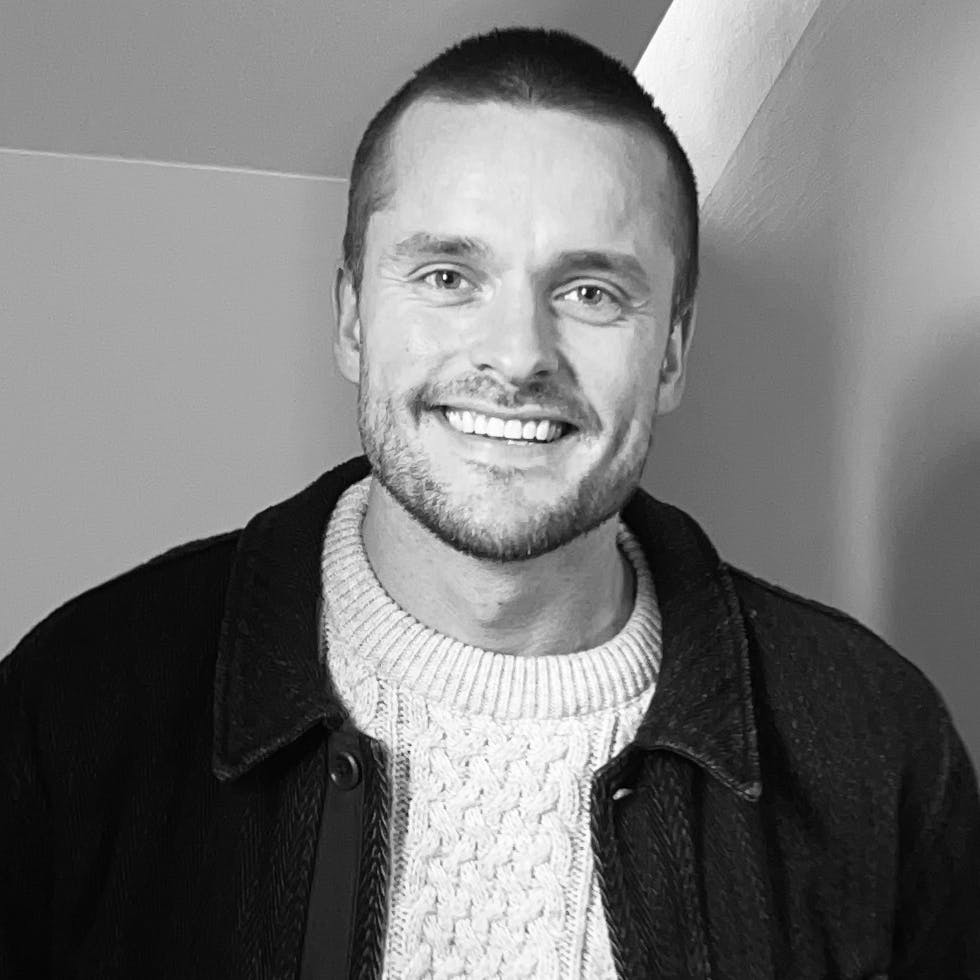 Emil Bring
Product Marketing Lead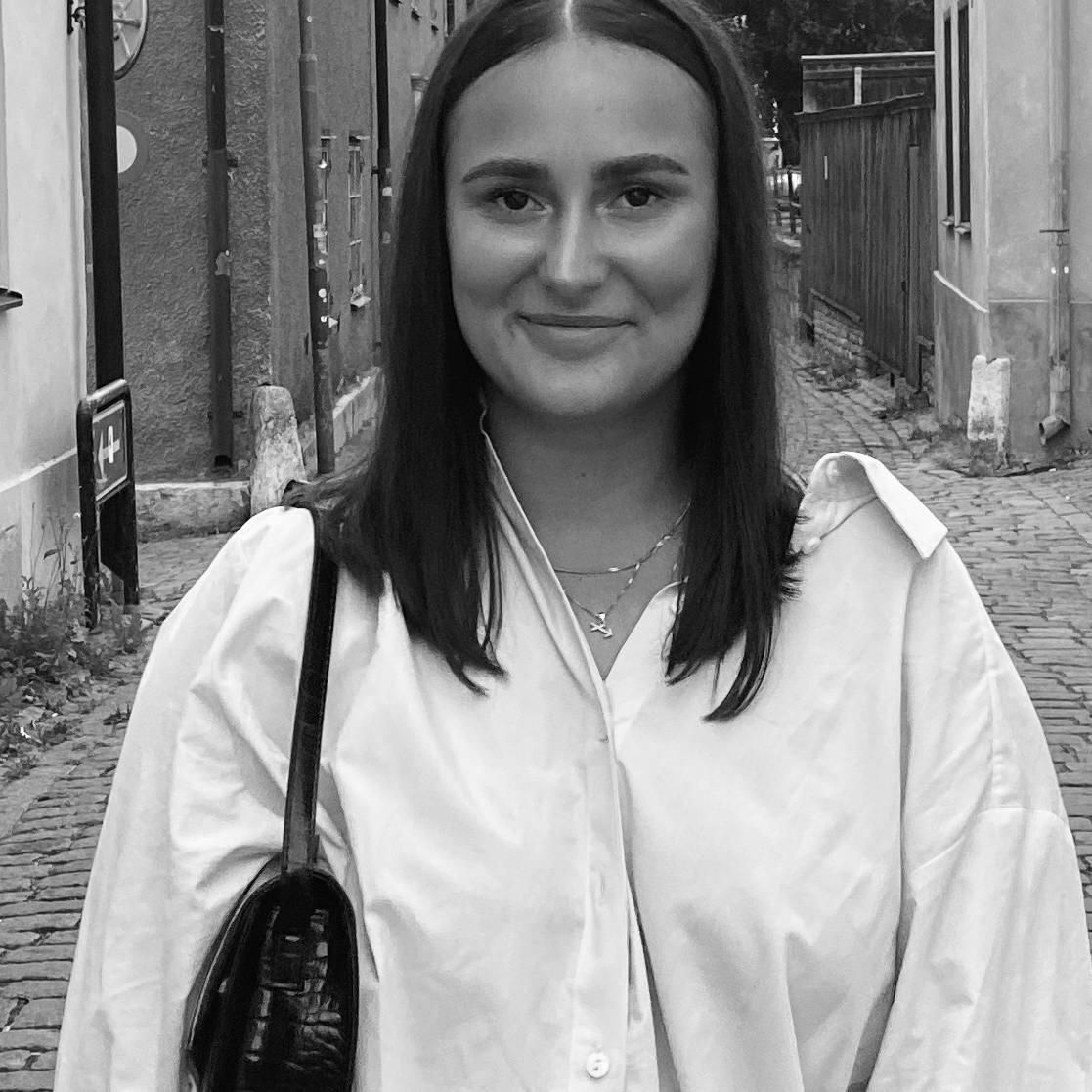 Claudia Kuslap
Workplace and Experience Coordinator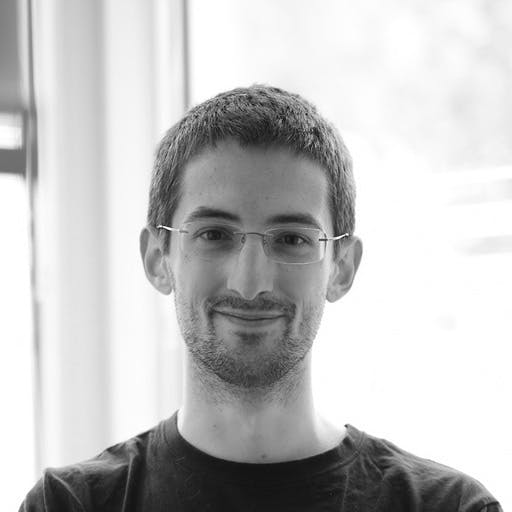 Zoran Lazarevic
Software Engineer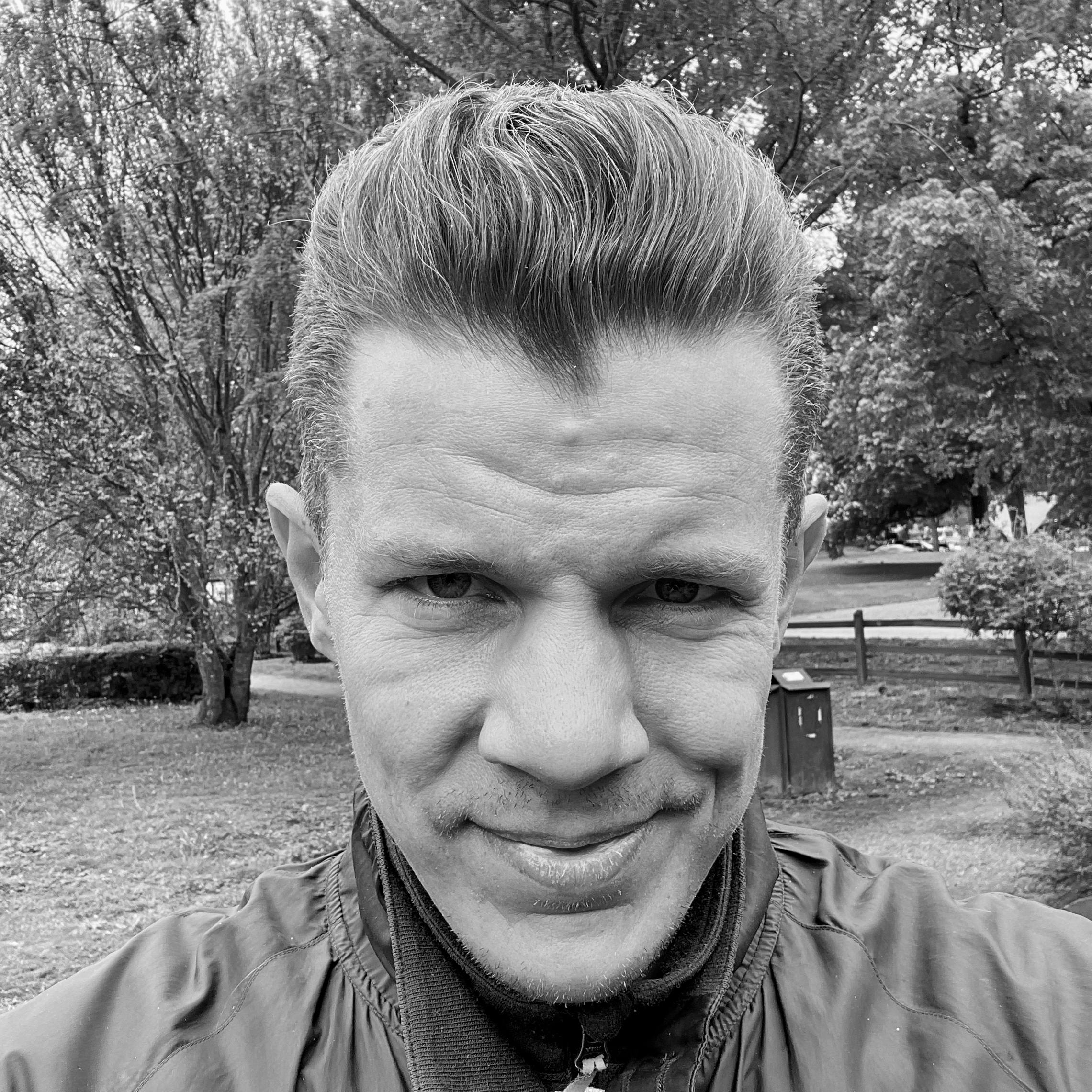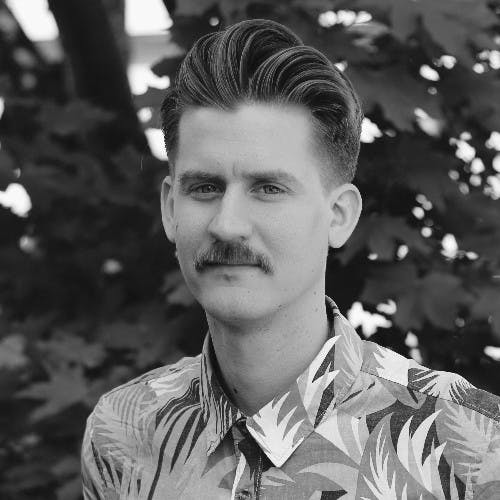 Simon Sawert
Software Engineer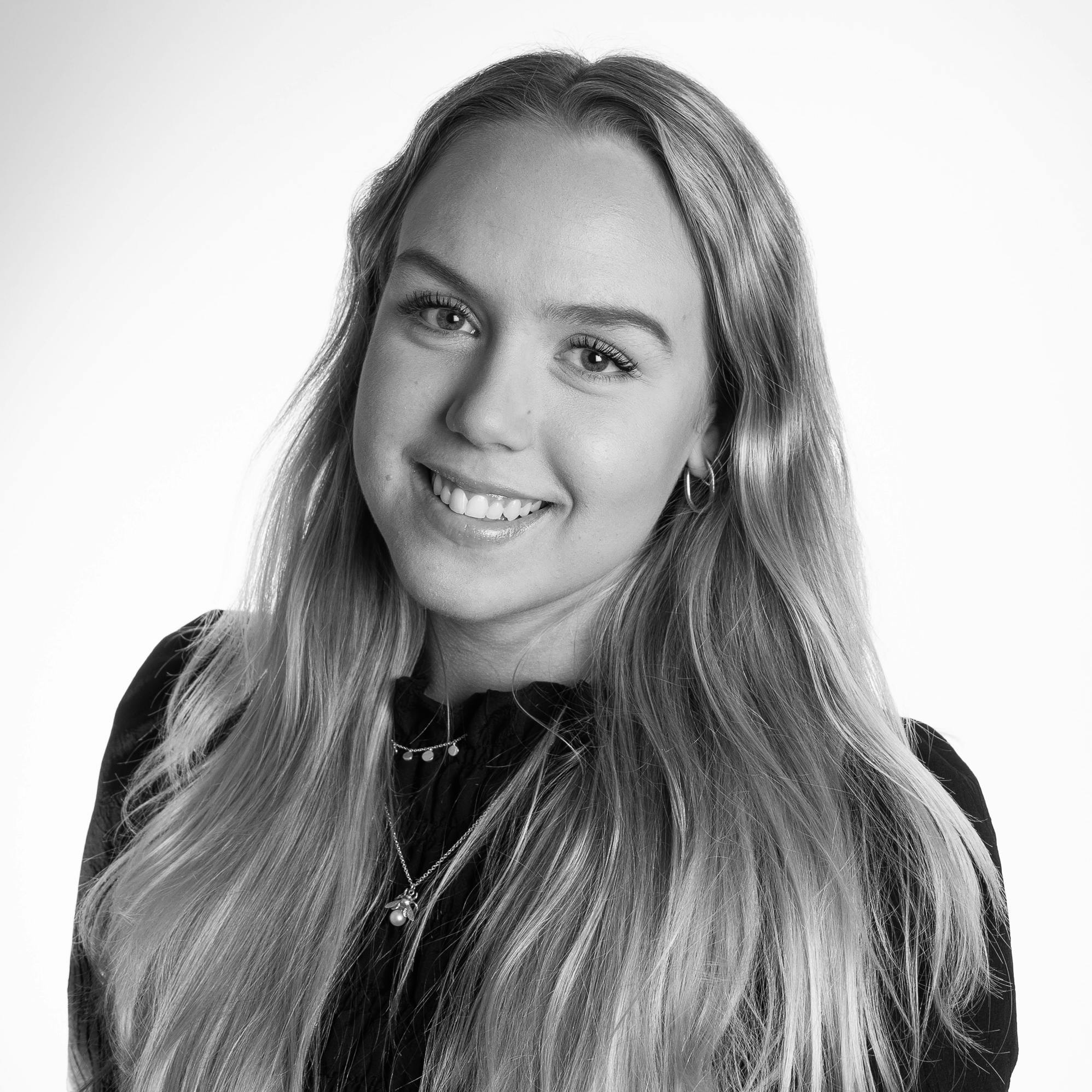 Linnéa Tegelberg
Talent Acquisition Partner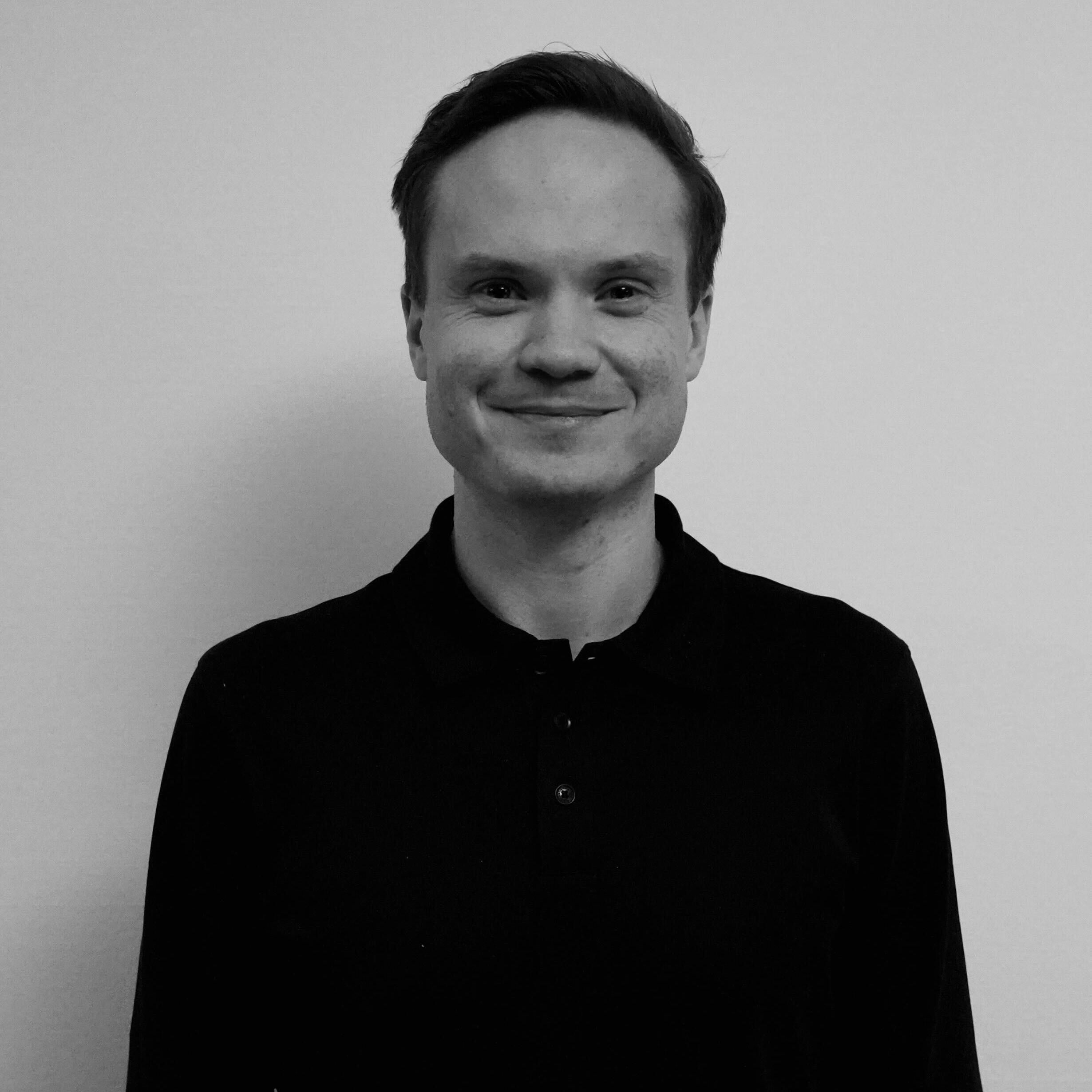 Adrian Strömberg
Head of Finance
Validio's cultural handbook
Validio's culture is why customers and talented team members choose to work with us in the first place and choose to continue doing so. Living by our norms helps us make the right decisions for our stakeholders at the right time, leading to profitable growth in the long term.
Our cultural handbook will help you understand how we work and if Validio is the right company for you to join.
Read our handbook