Make sure ads reach the right audience at the right time
Ensure bad data doesn't get in the way of optimizing your ad spend with Validio's real-time monitoring and anomaly detection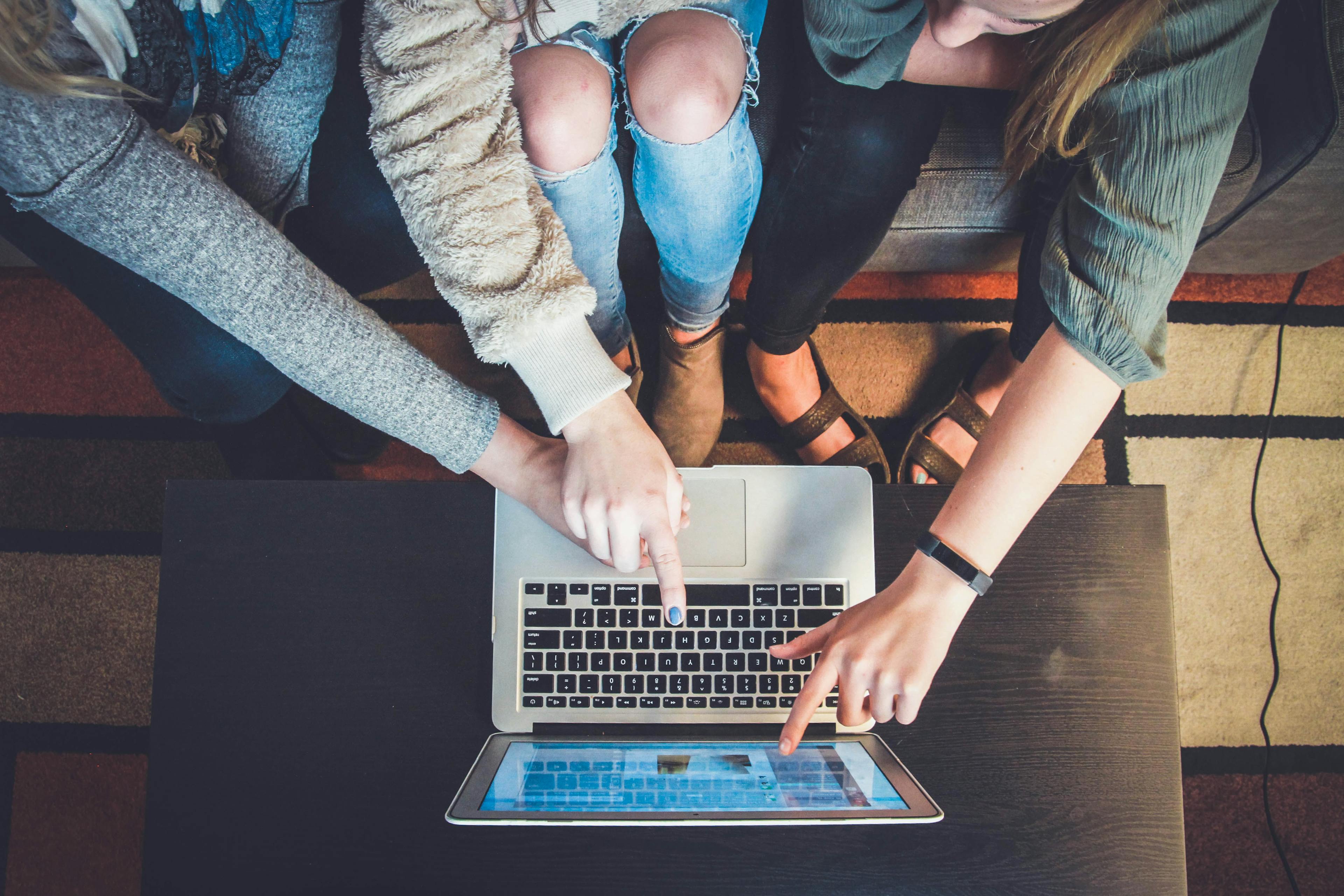 Validio is used by
CMOs
Digital marketing managers
Performance marketers
Data engineers
Data scientists
Heads of data
Catch and fix data issues in real-time
Ensure the accuracy and completeness of your data by detecting issues as soon as they appear in your tracking and reporting systems, and understand what went wrong with Validio's root-cause analysis features.
Avoid biased data and data drifts
Stay clear of data bias by knowing what data reflects the diversity and preferences of your target audience. You can also monitor your data for any underlying data drifts over time due to shifts in the customer base or spend patterns.
Optimize balance between automation and manual oversight
Keep human oversight on the data quality of your automatic bidding to optimize the ad spend. Use Validio to distinguish between true data quality issues, and shifts in data caused by actual real-life events.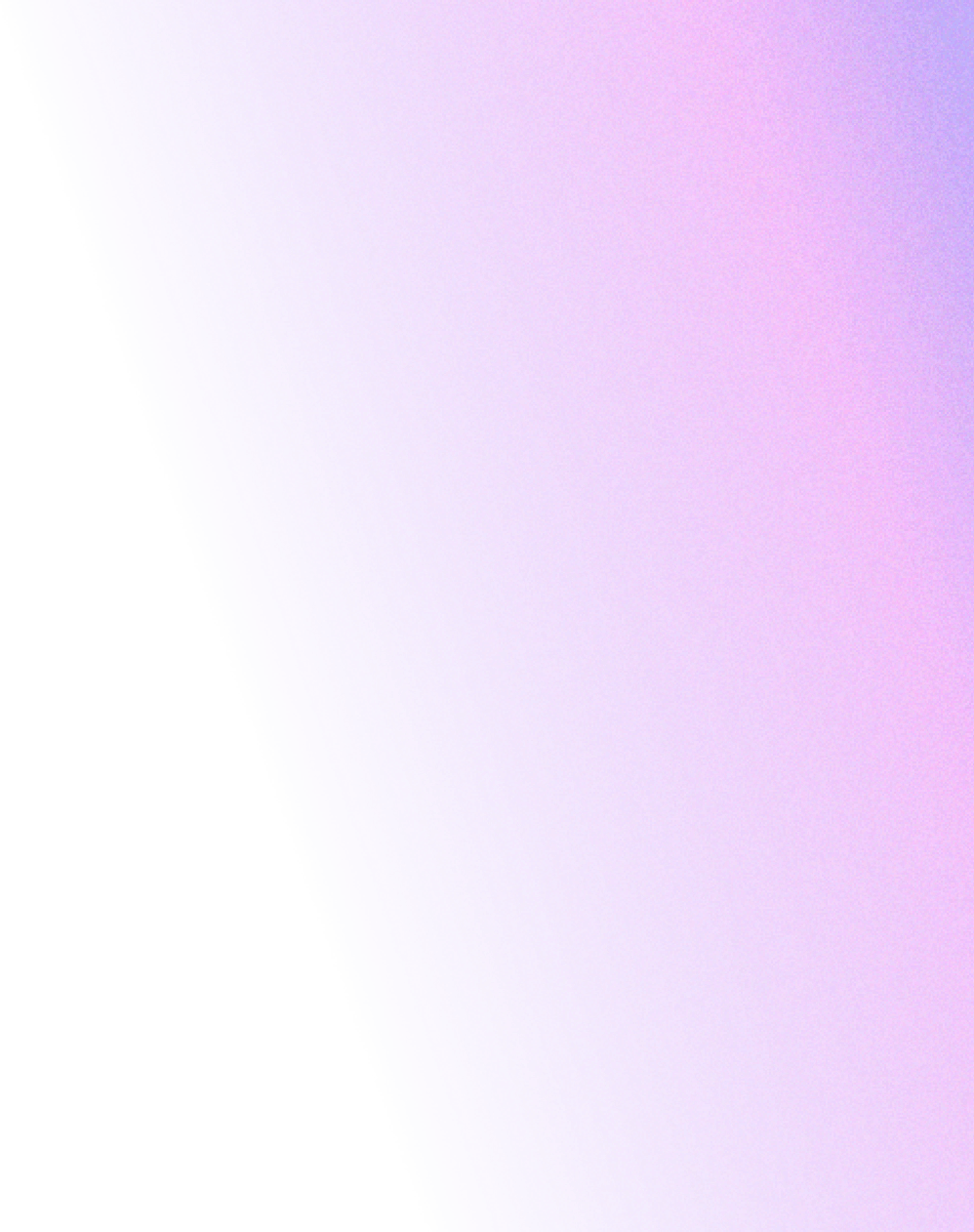 We use Validio to validate data for our Customer Lifetime Value predictions. Since we invest millions of EUR in algorithmic performance marketing, we must reach the most high-value customers. Bad data is a blocker to achieving this, and Validio is our central line of defense.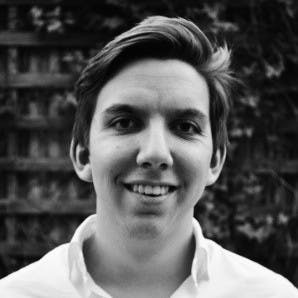 Marcus Svensson
Head of Data Science, Babyshop Group