Make your SaaS platform more intelligent and enhance its impact
by integrating Validio's real-time observability and anomaly detection as-a-service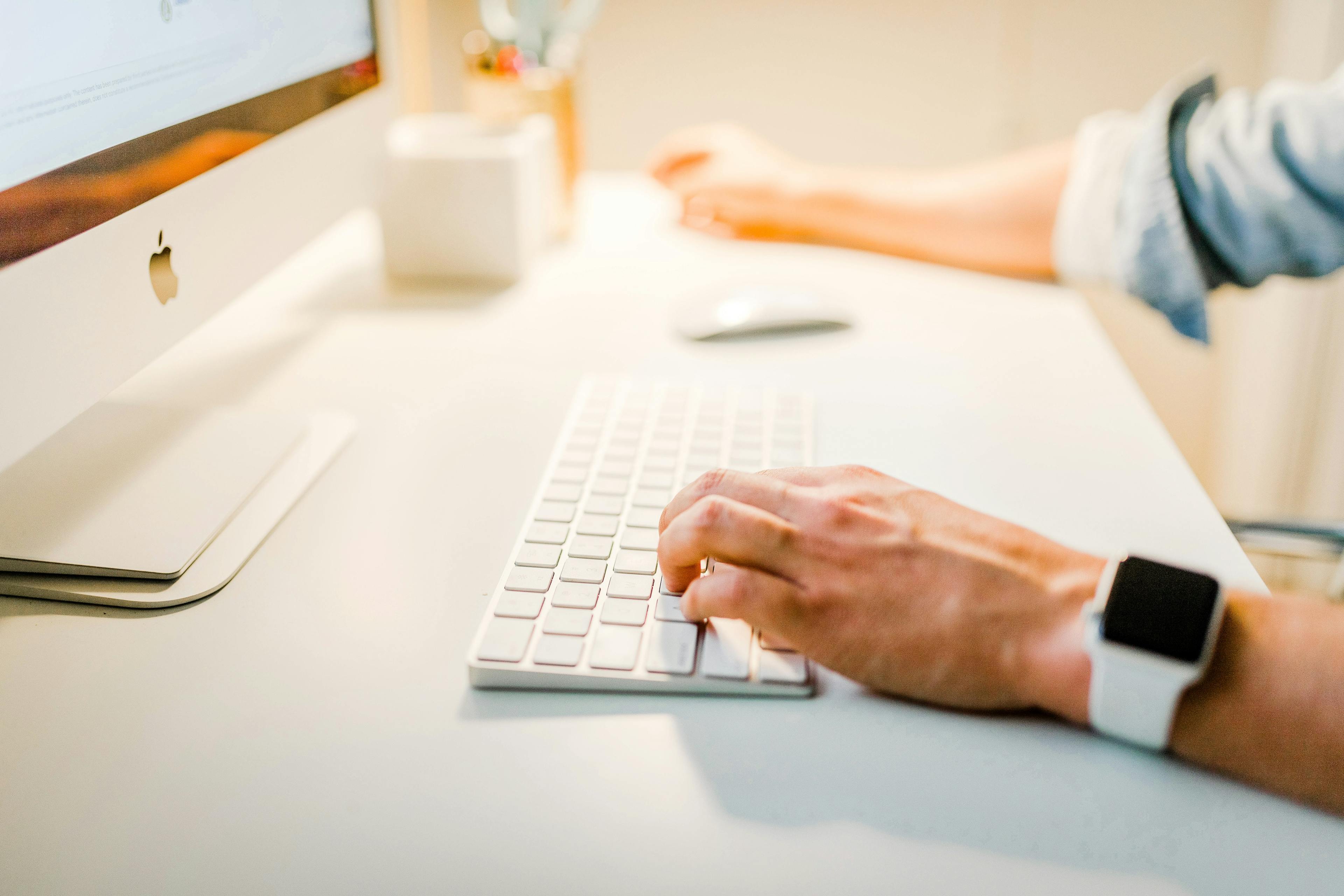 Higher NPS score

from your customers
Improved data quality

for users by integrating Deep Data Observability into your platform
Added customer value

by offering critical data quality insights in real-time
Validio is used by
Data managers
Data/ML engineers
Business analysts
Software engineers
Product managers/owners
Enable your customers to improve their products and services
by showing data quality insights directly in your platform using our API.
Increase the customer impact of your platform
by getting rid of anomalies and improving the quality of the data in your platform.
Boost your platform's intelligence
by integrating our anomaly detection that accounts for the seasonality and individual patterns in your data.