Monetize data without the risk of errors reaching your customers
using Validio's deep anomaly detection, source comparisons, and instant notifications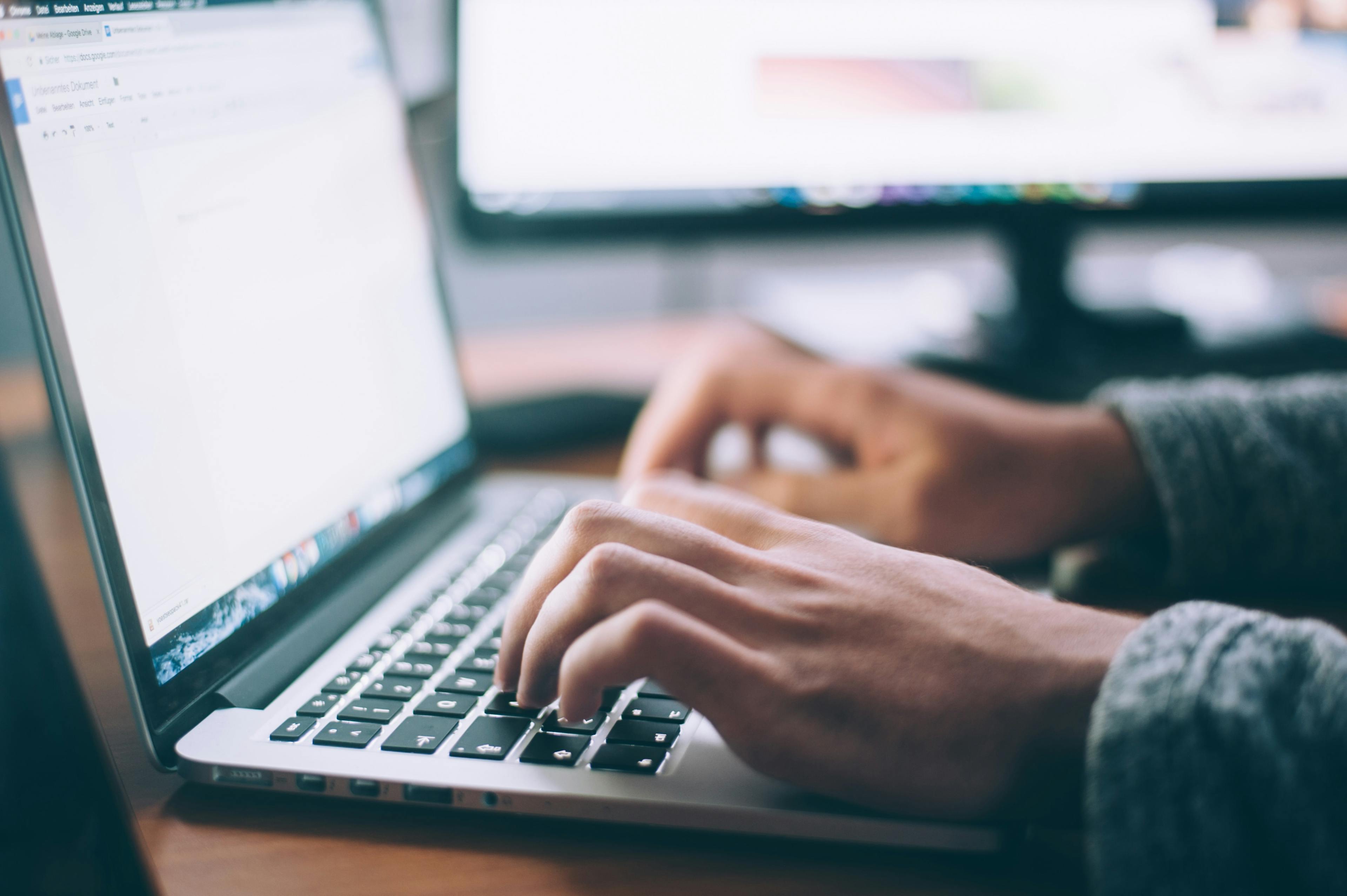 Validio is used by
Engineering managers
Heads of data
Data/ML engineers
Data scientists
Data analysts
Business analysts
Catch data issues early in the pipeline
such as incomplete third-party data, broken pipelines, unexpected null-value spikes, or drops in subsegment volumes.
Ensure no unexpected data reaches your customers
with automated and in-depth anomaly detection on a segment-by-segment level.
Enable rapid resolution by informing the right people immediately
using customizable alerts through Slack or Teams, and integrations with your existing Issue Management tools.