Ensure your customers receive accurate ML predictions
by validating both incoming data and outgoing recommendations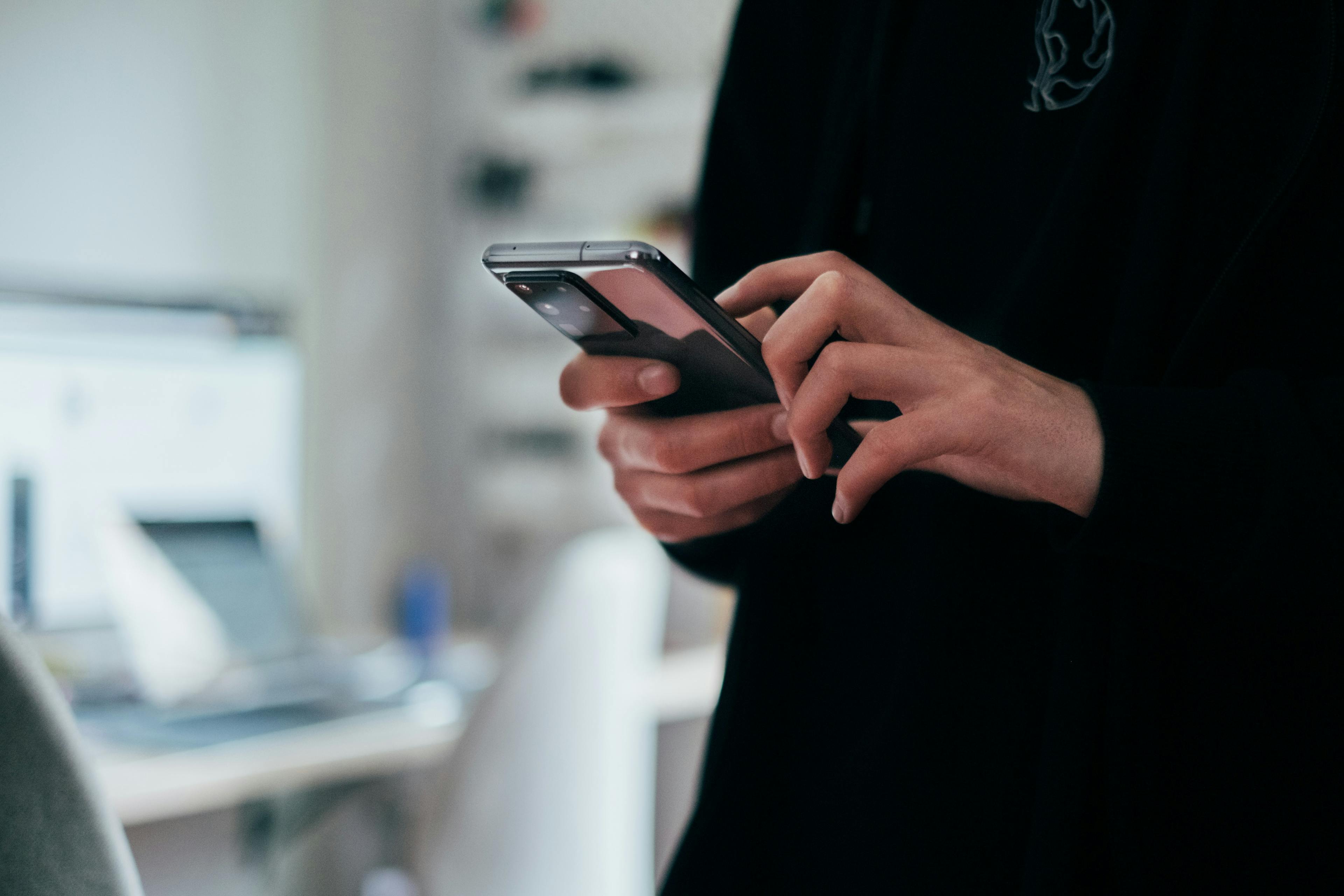 Less troubleshooting
Get instant insights into the nature and location of bad data.
Trust your data
Relax knowing that decisions will be made on accurate data.
Facilitate data ownership
Send automated alerts to the right people as soon as your data contains potential issues.
Validio is used by
Data & analytics managers
Data/ML engineers
Business analysts
Software engineers
Product managers/owners
Prevent bad data from impacting your customers
Data issues are a common blocker for the growth of Machine learning-powered platforms. However, allowing users to detect and fix bad data has proven a highly scalable way to improve data quality. Validio's API lets you integrate deep and automated anomaly detection into your platform, giving your users data quality insights and a self-service tool to rectify bad data–no skills or maintenance needed. By validating both incoming data and outgoing recommendations of your prediction models, Validio makes it easy to improve each step of your Machine Learning value chain.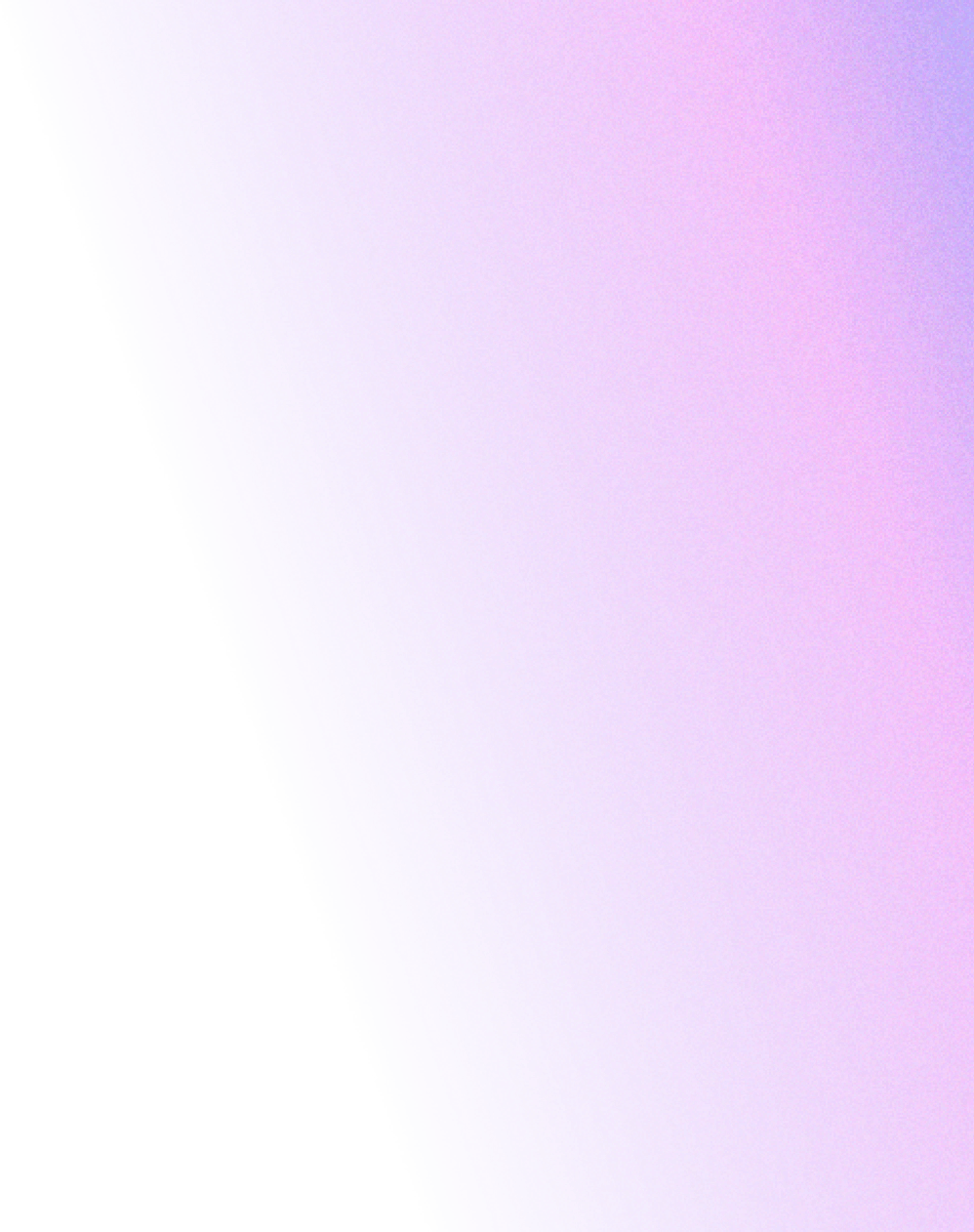 "Providing Machine Learning recommendations is the bread and butter of our business model. Validio helps us monitor both input and recommendations, which takes OfferFit to the next level."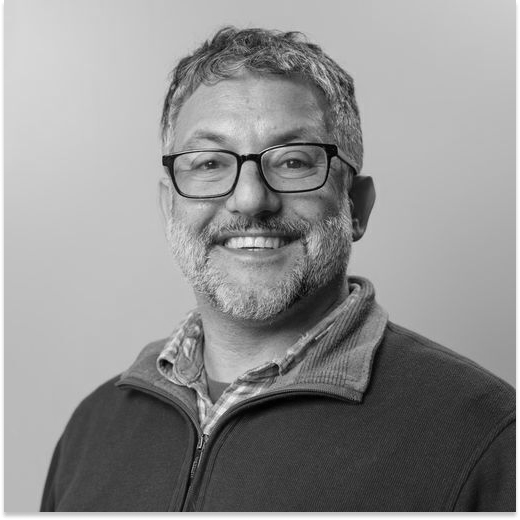 Brian Fallik
Vice President of Engineering, OfferFit