Make sure your KPI reporting is accurate and reliable, every time
with Validio's deep anomaly detection, source comparisons, and instant alerts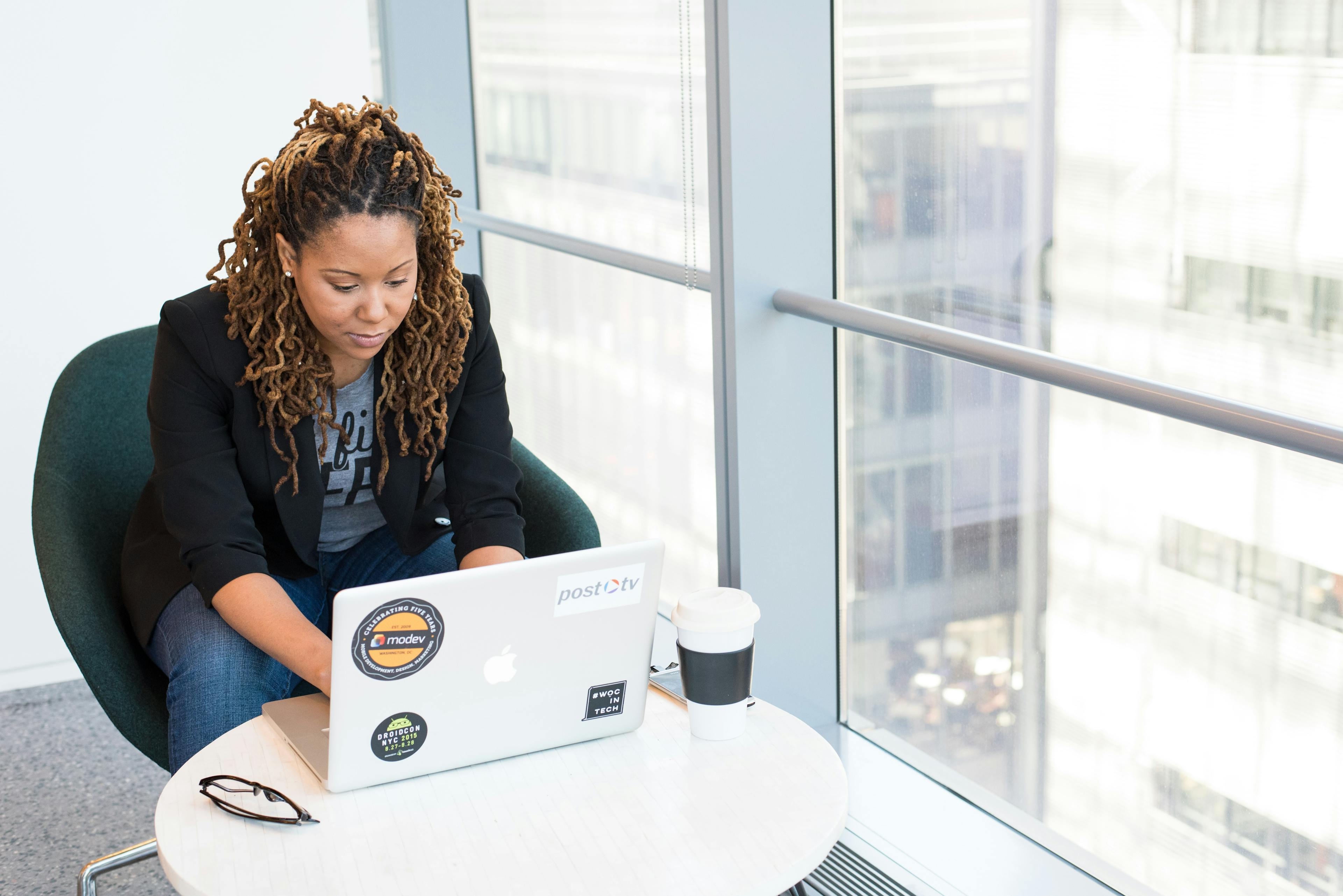 Validio is used by
Heads of data
Data scientists/analysts
Operations managers
Business analysts
Sales managers
Marketing managers
Catch anomalies as early as possible
by identifying issues in real-time with in-depth anomaly detection on a segment-by-segment level.
Know when dashboards or tables breaks
with validation of data volumes, freshness, and schema changes.
Enable rapid resolution by informing the right people immediately
with customizable alerts in Slack or Teams, and integrations to your existing Issue Management tools.