Optimize the performance of your Machine Learning models in production
with Validio's real-time monitoring and in-depth anomaly detection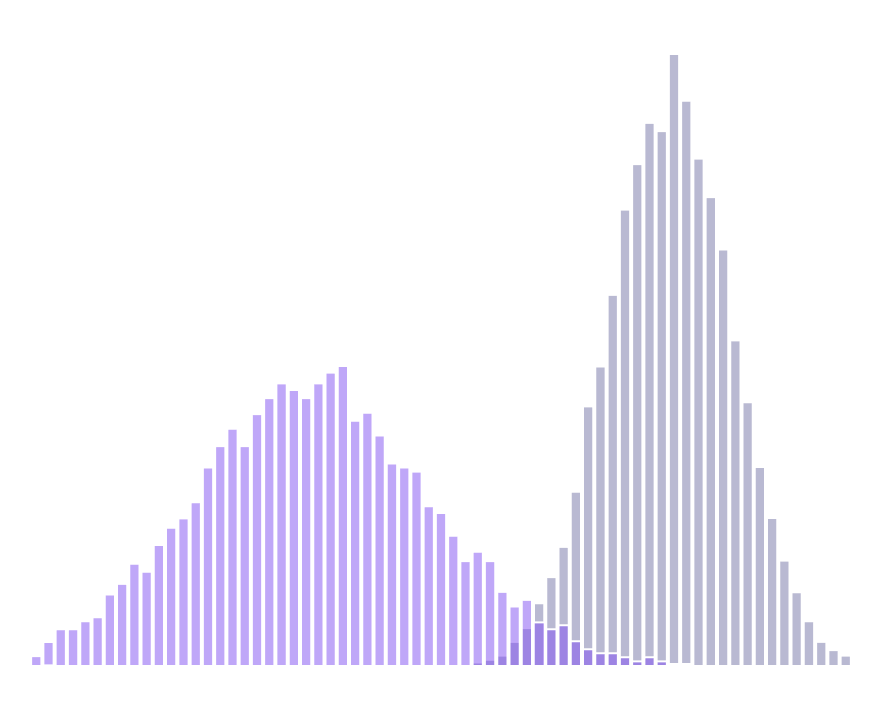 5-10%
Revenue uplift
from Machine Learning in leading organizations
3x
Value delivered
by enterprises incorporating AI efforts
30%
Efficiency gained
from Machine Learning in leading organizations
Validio is used by
CTOs
Analytics managers
Data scientists
Data/ML engineers
Business analysts
Statisticians
Catch distribution shifts before models grow stale
Data changes constantly. Shifts in customer behavior or changes in the size of different segments can make historical data less relevant for predicting future outcomes. Validio catches these changes before they hurt your business.
Improve data quality and availability
ML models require high-quality data to make accurate predictions. Validio catches a broad range of incidents, for example, schema changes, biases in training and prediction data, inconsistent data formats, or missing variables.
Enable rapid resolution by informing the right people immediately
Whenever bad data impacts your models, Validio can send automated alerts through Slack or Teams, and let you handle incidents directly by integrating to your existing ticketing system.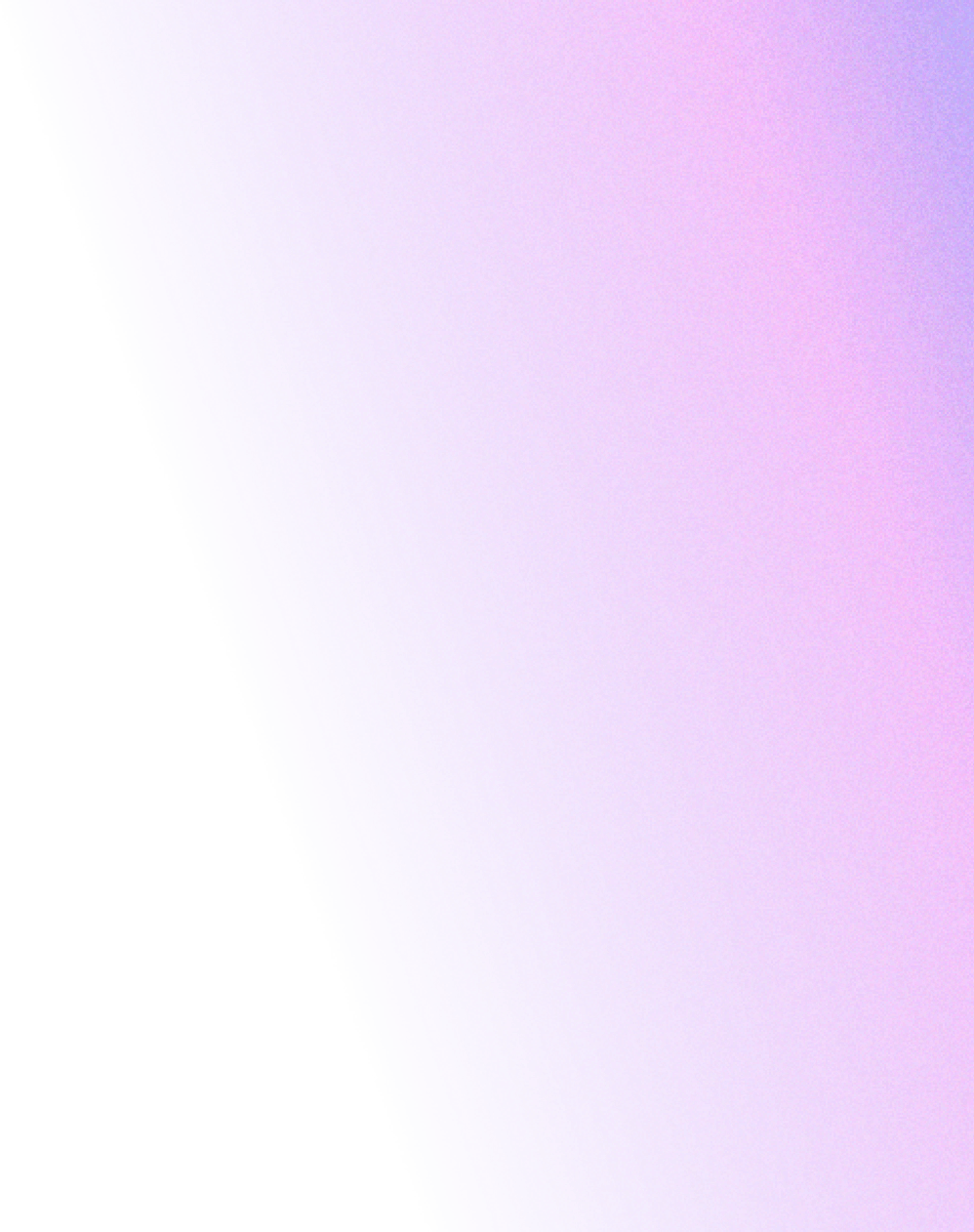 "Providing Machine Learning recommendations is the bread and butter of our business model. Validio helps us monitor both input and recommendations, which takes OfferFit to the next level."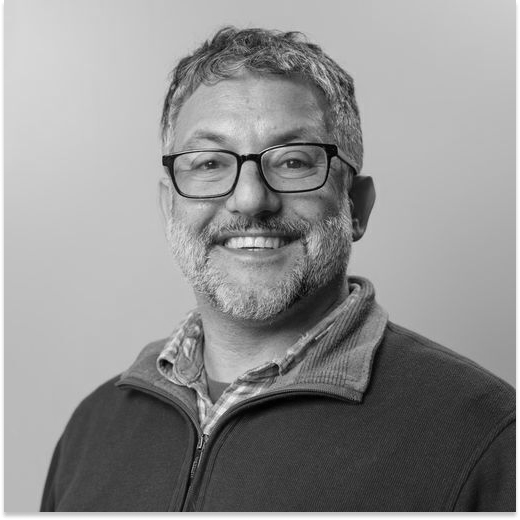 Brian Fallik
Vice President of Engineering, OfferFit