Get world-class operational reliability by catching anomalies in real-time
With Validio's deep anomaly detection, real-time monitoring, and instant alerts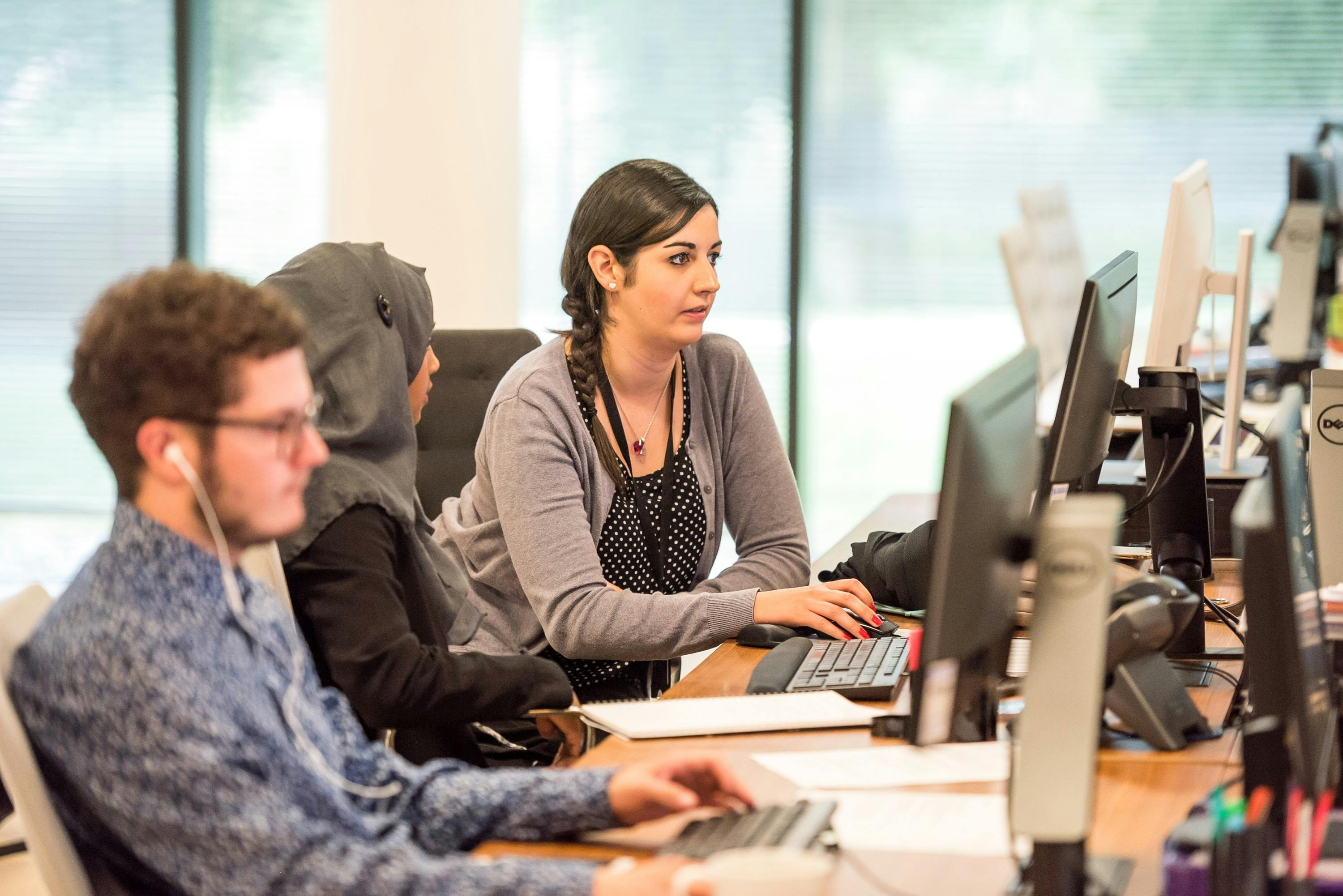 Validio is used by
Service teams
COOs
Data engineers
Operations managers
Customer support managers
Prevent operational disruptions and reduce downtime
by identifying issues in real-time with in-depth anomaly detection on a segment-by-segment level (such as by country, service center, or production line).

Enable rapid resolution by informing the right people immediately
with customizable alerts in Slack or Teams, and integrations to your existing Issue Management tools.

Easily manage data quality at scale
as data sources and volume grow exponentially, particularly in sensory data & IoT cases.