Validio was purpose-built for streaming data validation
Detect hidden anomalies and improve the data quality of your streams in real-time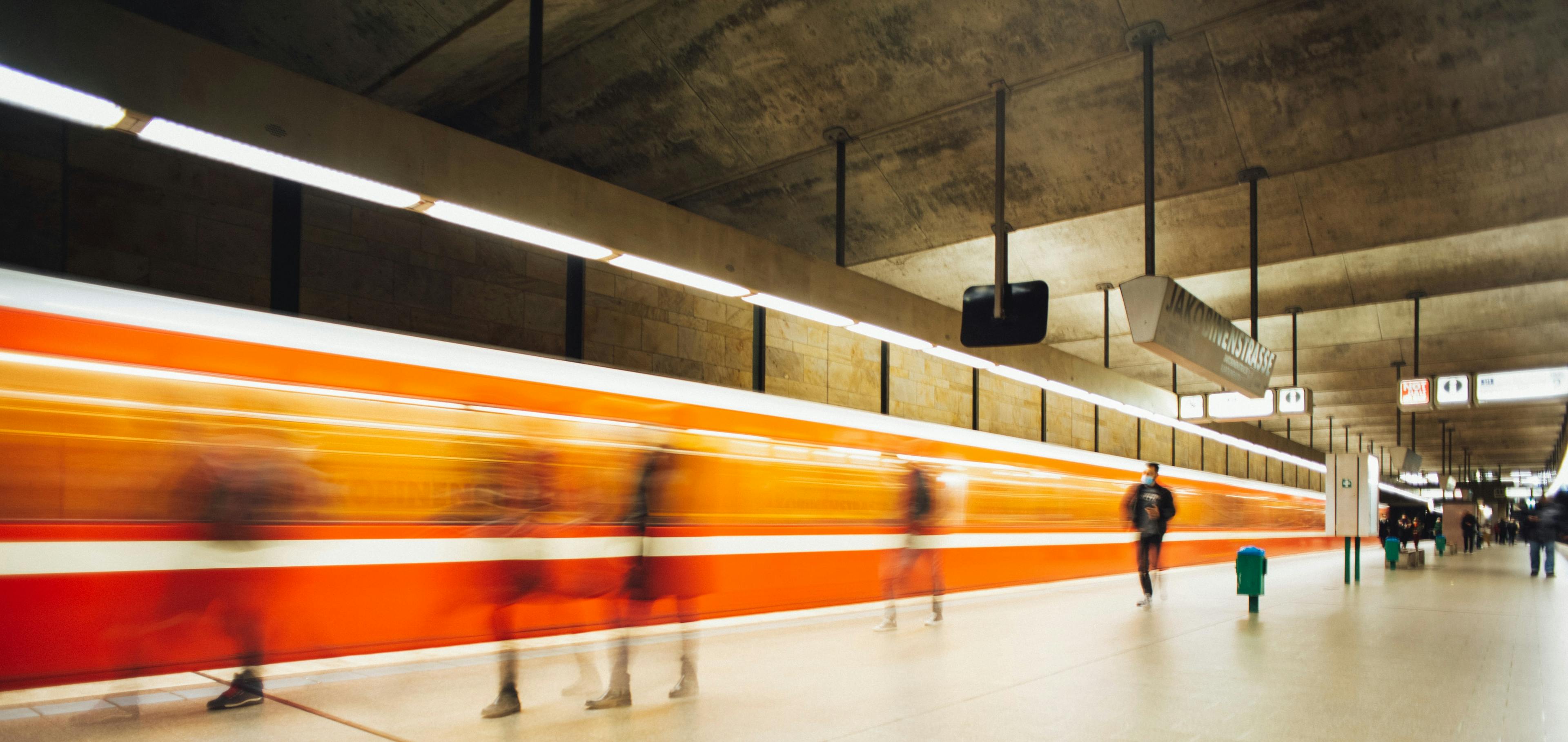 Automated
in-depth monitoring that reveals anomalies hidden in subsegments of your data
Real-time
detection of issues soon as they appear in your streams
Dynamic
thresholds that use machine learning to adapt to your data patterns
Validio is used for
IoT predictive maintenance
Fraud detection
Online advertising
Omnichannel retail
Route optimization
Instantly detect subtle but harmful anomalies
using Validio's real-time anomaly detection on a segment-by-segment level.
Enable rapid resolution by informing the right people immediately
Get automated alerts through Slack or Teams, and integrate with your existing issue-tracking tools.
Increase production uptime for your equipment and applications
by ensuring clean data in your event streams and notifying as soon as predictive maintenance is needed.